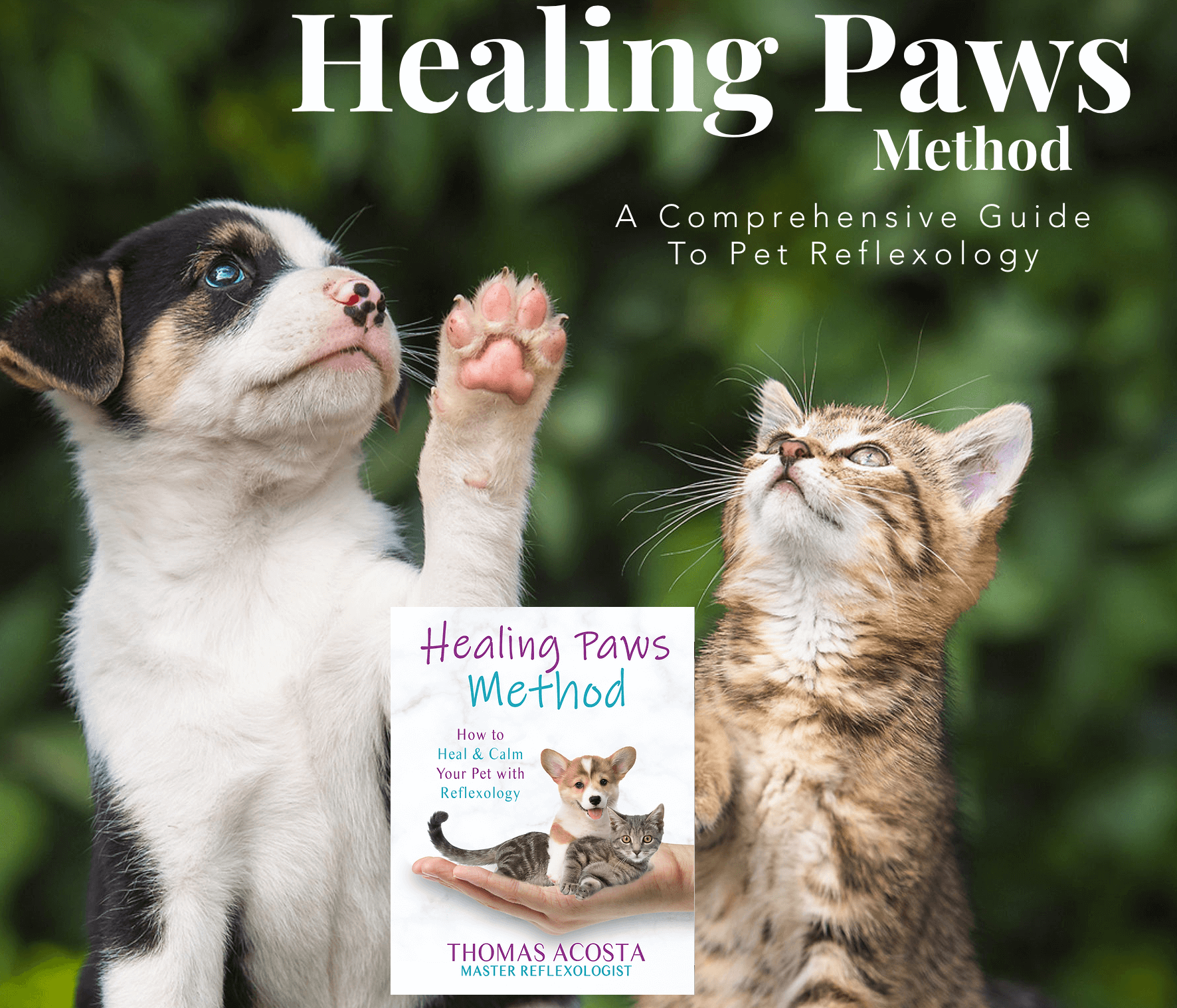 Flagstaff AZ (May 22, 2013) – The Bull Pen area, located about 10 miles east of Camp Verde off Forest Road 215, will be closed temporarily beginning Thursday (May 23) due to a large number of trees that pose a hazard to the public.
"Forest Service personnel have discovered hanging dead limbs and hazardous trees in areas frequently used by visitors for camping," said Heather Provencio, district ranger for the Red Rock Ranger District.  "We take the safety of the public seriously and the closure will last until the Forest Service can complete a formal risk assessment, mitigate the hazard and deem the area safe for public entry."
This closure prohibits all public entry into the area including camping, day use, hiking, and access to West Clear Creek via Forest Road 215.
Due to the large number of hazardous trees in the area and the flood potential at areas used by visitors for camping near the creek, Forest Service personnel will be considering management options that may include designated camping locations and designated parking.
Bull Pen is a popular camping and picnicking area along West Clear Creek during the summer with visitors camping under the towering sycamores and cottonwood trees.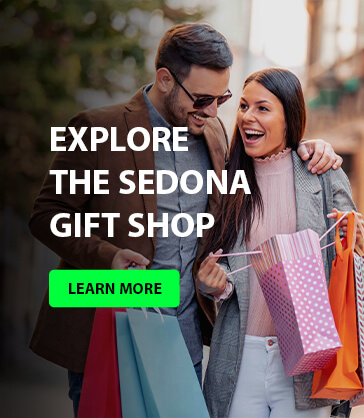 Violation of this closure is subject to a maximum fine of $5,000 or six months jail time.
For more information about the Bull Pen area and closure, please contact the Red Rock Ranger Visitor Center at 928-203-7500.  Members of the public who want to provide comments on future management of the area should do so by submitting a comment form via http://go.usa.gov/b3aX.
More information about alternate camping and recreation areas can also be found on the Coconino National Forest public website at www.fs.usda.gov/coconino.