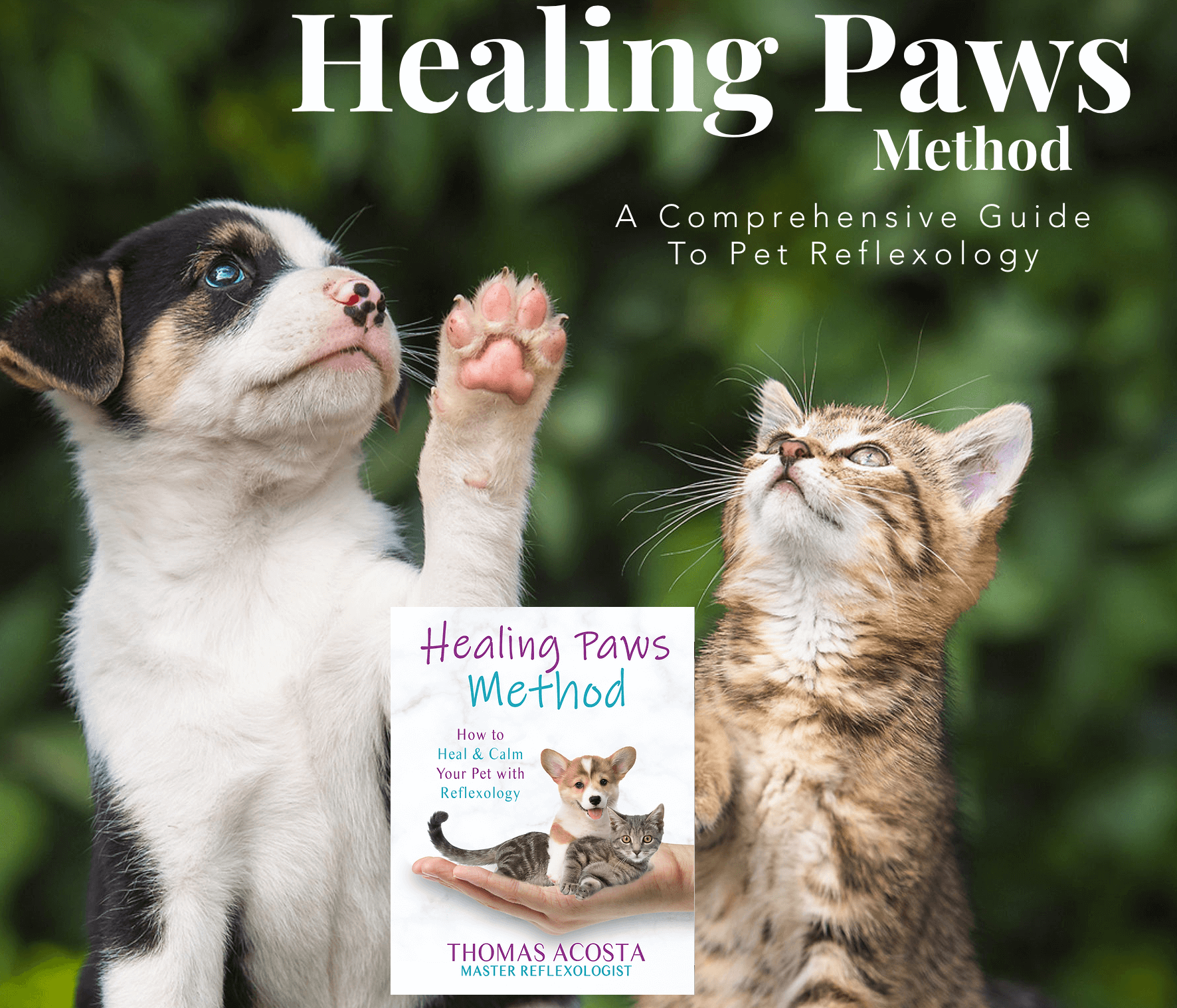 Why Public Figure Scandals Should Not Shape Our Views
By N.T. McQueen
Sedona, AZ (June 22, 2011) – Hypocrisy season looks to be in full swing, but one expert says we shouldn't let it get in the way of our own faith.
Between Weiner-Gate, John Edwards being indicted on charges he used campaign funds to cover up the affair that destroyed his political career and former House speaker Newt Gingrich launching his presidential bid after admitting he cheated on his second wife, it seems like there is no end to the breakout of hypocrisy that has infected the headlines recently.
"It's very easy for people's faith to be shaken when their leaders are shown to be hypocrites," said N.T. McQueen, author of Between Lions and Lambs (www.cityhillpublishing.com). "After the pedophile scandal hit the Catholic Church in 2008, the Pew Institute reported that the church lost about 25 percent of its members, so it's not like we don't see the effects of hypocrisy. Voter turnout, participation in our churches and political system all suffer when these scandals hit, but it shouldn't be that way."
McQueen believes it's imperative that people hold on to their faith – whether it's faith in their religion, democracy or even the legal system – in the face of hypocrisy.
"Just because someone you might have looked up to or respected turned out to be a hypocrite, it doesn't mean that whatever he was associated with is also guilty of that hypocrisy," he said. "Just because some people associated with the church turned out to be evil doesn't mean that being faithful is an evil thing. Just because some politicians were crooked – and there will always be crooked politicians – doesn't mean that the democratic process is crooked. Voting and participating in the democratic process is still important and one of the freedoms generations of Americans died for as we were building this country."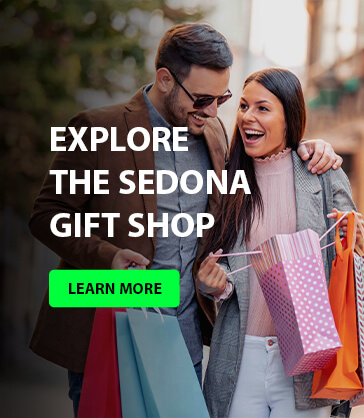 The research shows the direct link between hypocrisy and the loss of faith, with Catholics leaving the church and voter turnouts dropping like lemmings off a cliff. That's why McQueen feels we should dig a little deeper and find more reasons to believe.
"So what if Anthony Weiner acted like a jerk?" he added. "Does that mean that every politician is a jerk, too? Does it mean the democratic process is broken? Does it mean that representational government should just go in the trash bin as the experiment that never quite worked? Of course not. It simply means that Anthony Weiner acted like a jerk – one man, not the avatar that represents all of politics."
Sometimes, hypocrisy can also be a good thing, according to McQueen.
"The irony about people like Weiner and John Edwards and the lot of them who are all in trouble is that their being in trouble is proof that the system eventually does work," he said. "Weiner will be investigated and the media coverage practically ensures he'll never hold another public office or be put in a position of holding the public's trust. Edwards was the man who wanted to be president of the United States. With the new indictments, he won't even be voted president of a bowling league. Their getting caught for being hypocrites is proving to us that the institutions they served are stronger than the scandals, and exist to punish those who try to use their power and celebrity as selfish tools for their own aggrandizement."