ADOT, AZDPS: Snow-play next to highways is dangerous and illegal

Flagstaff AZ (February 23, 2019) – While there's plenty of snow in the high country thanks to this week's powerful storm, drivers should resist the temptation to park along state highways to play in it, according to the Arizona Department of Public Safety and Arizona Department of Transportation.
Highway shoulders are for emergencies only. By law, you must exit highways and park in designated areas beyond the highway right of way before building that snowman.
The reasons come down to safety: Other drivers may be distracted by your vehicle; other drivers may pull over as well to play in the snow, compounding the problem; your vehicle may interfere with first responders who need to use the shoulder; ADOT snowplows hurl snow and ice far off highways; and it's far safer for you and other drivers if you re-enter highways from on-ramps and other designated entrances.
Then there's the obvious danger of parking and playing near fast-moving traffic that's using what could be a still-icy road.
AZDPS troopers and other law enforcement officers can cite motorists for parking on a controlled-access highway in violation of state laws. Violators can face expensive fines.
Safety in the high country extends beyond where you park to how you get ready for the trip.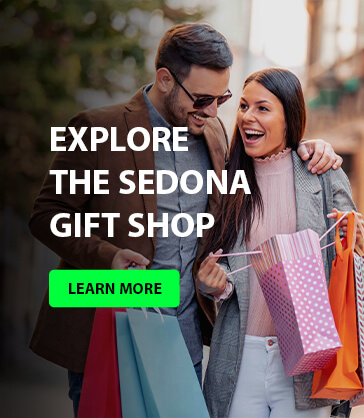 Leave prepared for the possibility you'll be delayed by slowing and even closures caused by heavy traffic, weather and crashes by packing an emergency kit that includes, at a minimum, blankets, extra food and water, necessary medications and sand or cat litter for traction. Also have a fully charged cellphone and make sure your gas tank at least half to three-quarters full at all times.
Dress for winter weather, including a heavy coat, gloves, a scarf and a cap.
ADOT has more safety tips at azdot.gov/KnowSnow.
Those heading to popular snow-play sites should prepare for heavy traffic and may want to consider making an earlier start home, as traffic back tends to build as the day goes on.
In addition to not parking along highway shoulders to play in the snow, those who head to US 180 northwest of Flagstaff should be prepared for heavy traffic toward Flagstaff at day's end. While it won't save time back to Flagstaff, drivers heading south can reach Interstate 17 faster by following a marked alternate route to Interstate 40 at Butler Avenue, via Switzer Canyon Road and Route 66, and then heading west to I-17.
Information on designated snow-play areas around Flagstaff is available at FlagstaffArizona.org (follow the Winter Recreation link) or by calling 1.844.256.SNOW.
For the latest highway conditions around the state, visit ADOT's Arizona Traveler Information site at az511.gov or call 511. ADOT's accounts on Twitter (@ArizonaDOT) and Facebook (facebook.com/AZDOT) are sources of information and interaction.