Cottonwood AZ (January 8, 2018) – The Hart of AZ Art Gallery will be hosting a two day event on Friday and Saturday, January 12th and 13th from 10am-5pm to benefit Red Rose Inspiration for Animals. Red Rose has created a deep connection to the local artist community with their outdoor art shows since 2009. This event will include a silent auction of original artwork and jewelry and an art supply sale. The auction items are donated by local artists in the gallery, with 100% of the proceeds going to the cause.
The beginning of a new year brings on an urge to clear out the old to make room for new creativity.  Many artists in the Hart of AZ Art Gallery in Old Town Cottonwood are heeding that call by cleaning out their studios and workspaces of materials, tools and art supplies that have accumulated over their careers.  Leather; pastels; wooden boxes; unused canvases; and jewelry making supplies that include findings and a vast collection of glass, semi-precious stone and pearl beads will be for sale at the gallery during the event.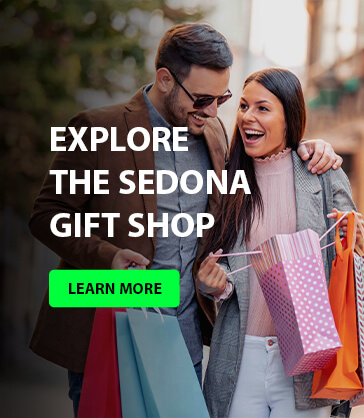 Red Rose Inspiration for Animals is a local, non-profit 501(c)(3) organization focused on saving abused, and homeless animals and reducing canine and feline overpopulation in the Verde Valley, particularly Camp Verde, Rimrock, Cornville and Cottonwood.  Red Rose helps pet owners on fixed incomes spay and neuter animal companions for free, and assists with veterinary care. They also provide emergency medical services for homeless felines and canines and promote programs that connect animals with people. 

The Hart of AZ Art Gallery is a co-operative style gallery representing local artists, and is located at 1017 N Main in Cottonwood. For more information call (928) 202-4551.