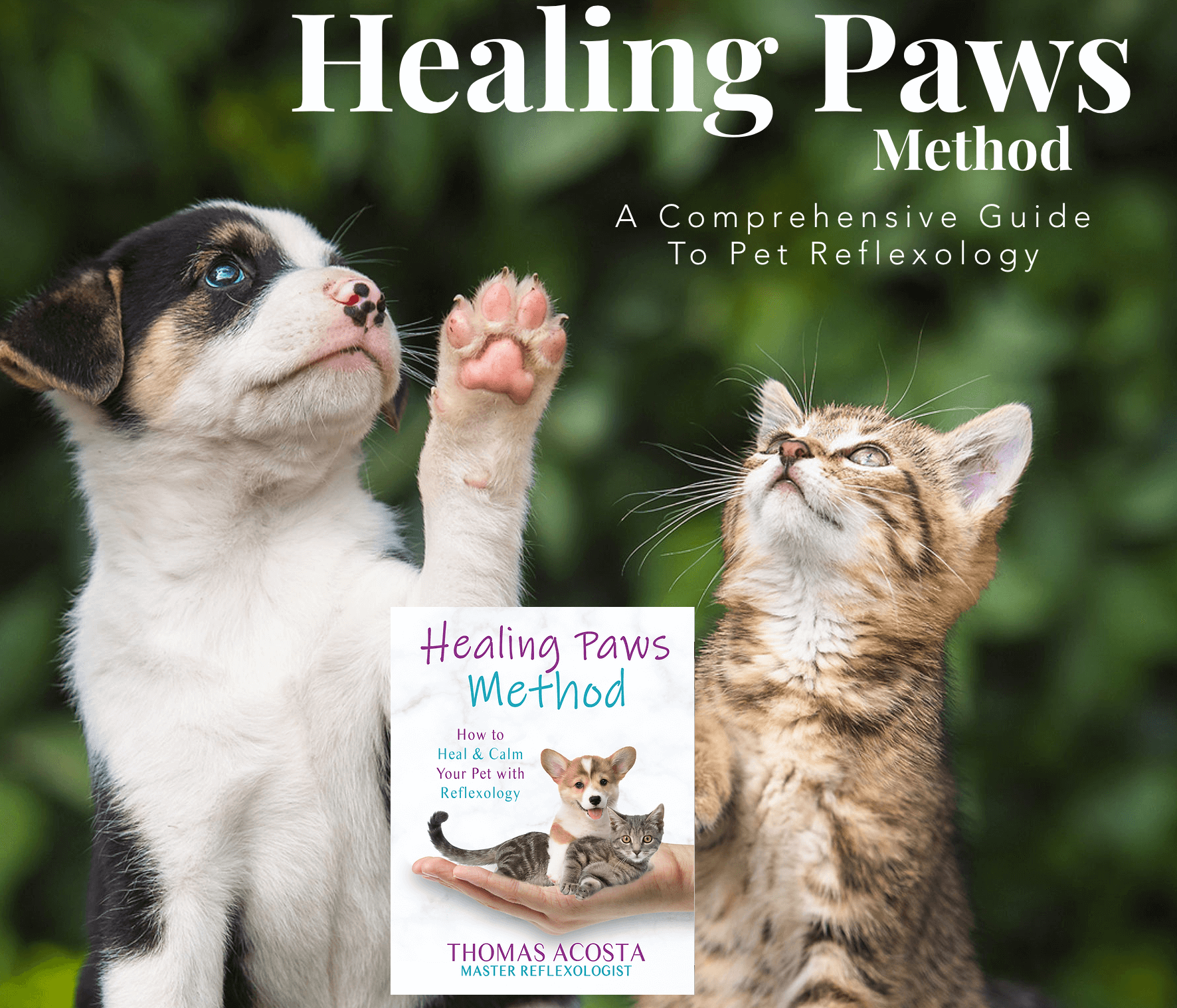 Sedona AZ (May 1, 2017) – Painter Harriet McInnis has loved the arts since she was a small child, and that love deepened considerably when she lived in Florence, Italy, for a year while in college.  It is reflected in her lovingly composed paintings of country scenes and natural subjects, many of which will be featured during May at Hillside Sedona's Movin' On Gallery.
McInnis will be on hand to meet the public at the venue's popular First Friday reception, 5-8PM on the evening of May 5, 2017.  Many of the gallery's other resident artists will also be present to host the evening's festivities and greet visitors and fans, and the public is cordially invited.
Harriet McInnis was born and raised in New Jersey.  At the age of 9 she had the good fortune to encounter a pivotal teacher who recognized her potential as an artist.  As a result, she studied art for the rest of her schooling, graduating from Syracuse University with a dual major in Fine Art and Political Science.
She went on to a successful and varied career in the corporate world, with stints in such diverse areas as Customer Relations, Sales Promotion, Human Resources, and Corporate Management.  But she always longed to get back to her roots as an artist.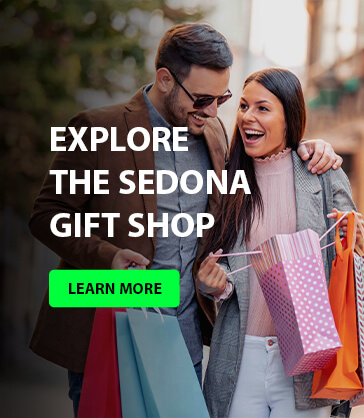 That opportunity came for McInnis after she moved to Sedona.  She enthusiastically returned to painting, studying under Mary Bell Leavenworth, Gretchen Lopez, Vince Fazio, Michael Chesley Johnson, Christine Debrosky, and Julie Gilbert Pollard.  She is inspired primarily by nature and landscapes, but has lately broadened her range of subjects to include travel themes, wild animals, and people.
Movin' On Gallery is located on the second level of Hillside Sedona Center at 671 State Route 179 (about ½ mile south of the "Y" in Sedona).  It is dedicated to introducing new artists and to showing recent works by some of the best-known artists working in Sedona and the Verde Valley.  
The gallery is open from 10:00 AM until 6:00 PM daily.  For more information, call (928) 282-8143 or visit www.MovinOnGallery.com  .