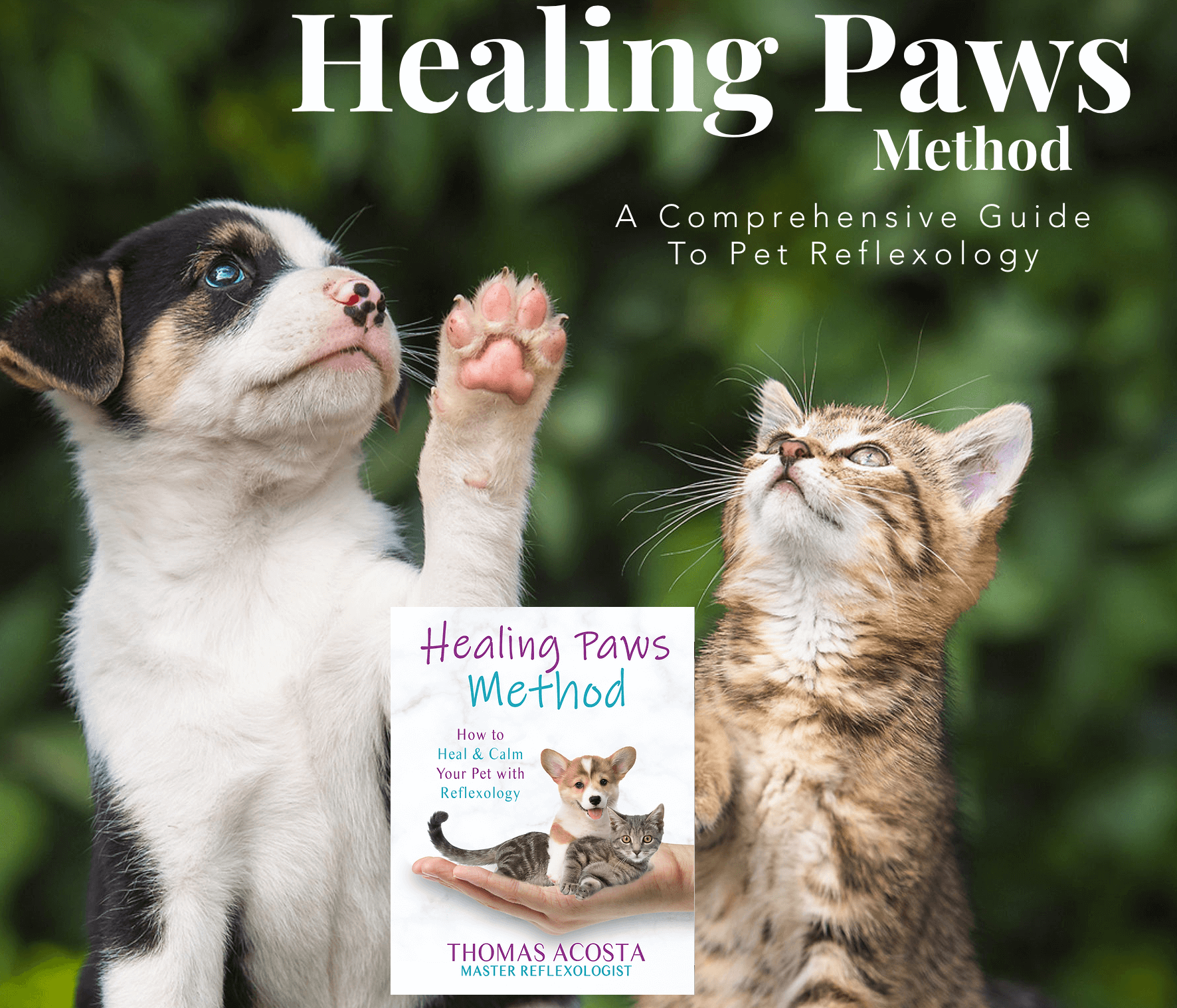 By Dr. Marta Adelsman
Life Coach in Communication and Consciousness
www.DrMartaCoach.com
(May 1, 2015)
We all know people for whom things must be "perfect."  We often label them as controlling, picky, critical, etc. If you have ever lived with a perfectionist, you have witnessed his or her frustration when things don't go as they "should."
The degree to which people insist on perfection in others or in their environment equals the degree to which they insist on perfection within themselves.  It's a huge burden they place on themselves, and they suffer because of it.
When you remember that perfectionists are being run by the "should" thoughts in their heads, you open the door to compassion for them.  You allow care, concern and empathy to rule in your relationships with them.  From that perspective, you know that others' insistence on perfection is not about you.  You keep free from judgment and blame and from becoming emotionally drawn into their drama. 
What if you are the perfectionist experiencing "should/shouldn't" thoughts or language?  Your mind says people shouldn't behave that way or a certain situation shouldn't unfold like that.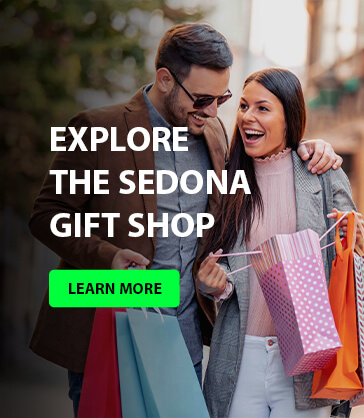 It's not the way someone does things or the way situations happen that create a perfectionist's frustration.  It's the perfectionist's resistance to those people or situations.  Theresistance provides the drama, not the situation itself. 
When you let go of resistance, you allow people and events to be exactly as they are.  It's a huge burden to try to control even your own private universe, and when you stop trying, you experience a great sense of relief.  
When you temper perfectionism by acceptance, relaxation and allowing, you surrender control to Being.  Only then can perfectionism transform and offer to the world its gifts: quality and excellence.