Sedona AZ (October 21, 2020) – What a FUN idea!!! A PET PARADE in the Village of Oak Creek hosted by the Sedona Village Partnership.  The purpose is to give Verde Valley families, big people and little people, residents and visitors alike something unique to anticipate.  The Halloween VOC Pet Parade is scheduled for Saturday, October 31st, yes, on Halloween, cheered on by locals and visitors alike. This is a no fee community event!  All are welcome, with or without a pet! The event will begin at 10 am and will conclude around 12 noon. 
What will happen?  PRIZES for Best Dressed Pet / Best Dressed Pet with Owner / Best Dressed Group Combo, Pet Who Has Come the Farthest, and others.  There will be JUDGES and Halloween goodies for all participants!  Definitely a prize for the Best Dressed Pet with Owner who is 6 years young or younger.  Too little to carry on the parade walk?  Why not bring the little wagon you have at home, pulled by an adult, of course.  More surprises are being developed to add to the enjoyment.
All families around the Verde Valley, Sedona, Cottonwood, Clarkdale and the Village of Oak Creek are welcome to participate.  Adults only are absolutely welcome, if you behave.  Be sure to bring your camera or smart phone.  
What's the parade route? The start will be at the East entrance To Big Park Community School.   "Observers" can stand and hand out treats along the entire route, past the preschool playground into the wide entrance to the back playground. The parade will continue along the perimeter of the border fence and twice around the large brick circle, concluding on the concrete sidewalk in front of the old Administration Office, where the cash prizes and other awards will be distributed.
Physical distancing will be observed, and of course, masks are definitely encouraged. Naturally, you will "pick up" after your pet during the walk, if you forget or don't have the little green bags, we will provide them.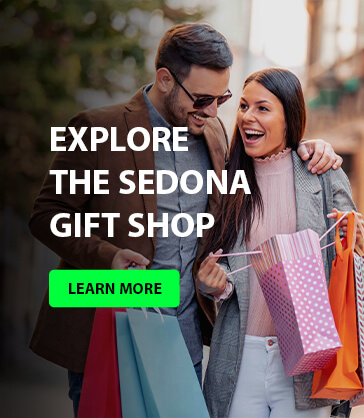 FEE?  Surprise, there is no fee to enter and participate.  If, however, you would like to donate to help support needed scholarships for 3-4-5-year-old kids at the innovative Sedona Village Learning Center PreK school, then there will be easy ways to do that either before or after the parade, or on their website posted above.   https://sedonavillage.org/2020/09/16/pet-parade/
Sedona Village Learning Center (SVLC). Excellent quality education for kids 3-5 years old in half- and full-day programs, located in the Village of Oak Creek in the Big Park school campus. All families welcome to apply. 
Educación de excelente calidad para los niños de 3 a 5 años. Ofreciendo programas personalizadas de medio día y día completo. Todas las familias son bienvenidas. 
Sedona Village Partnership – "Connecting the Community".  Our mission is to serve as a catalyst to inspire thought leadership and action to individuals, organizations and businesses in our community, to forge collaborative relationships, build trust, exchange ideas and information and to find solutions for our Village challenges, as well as our dreams.