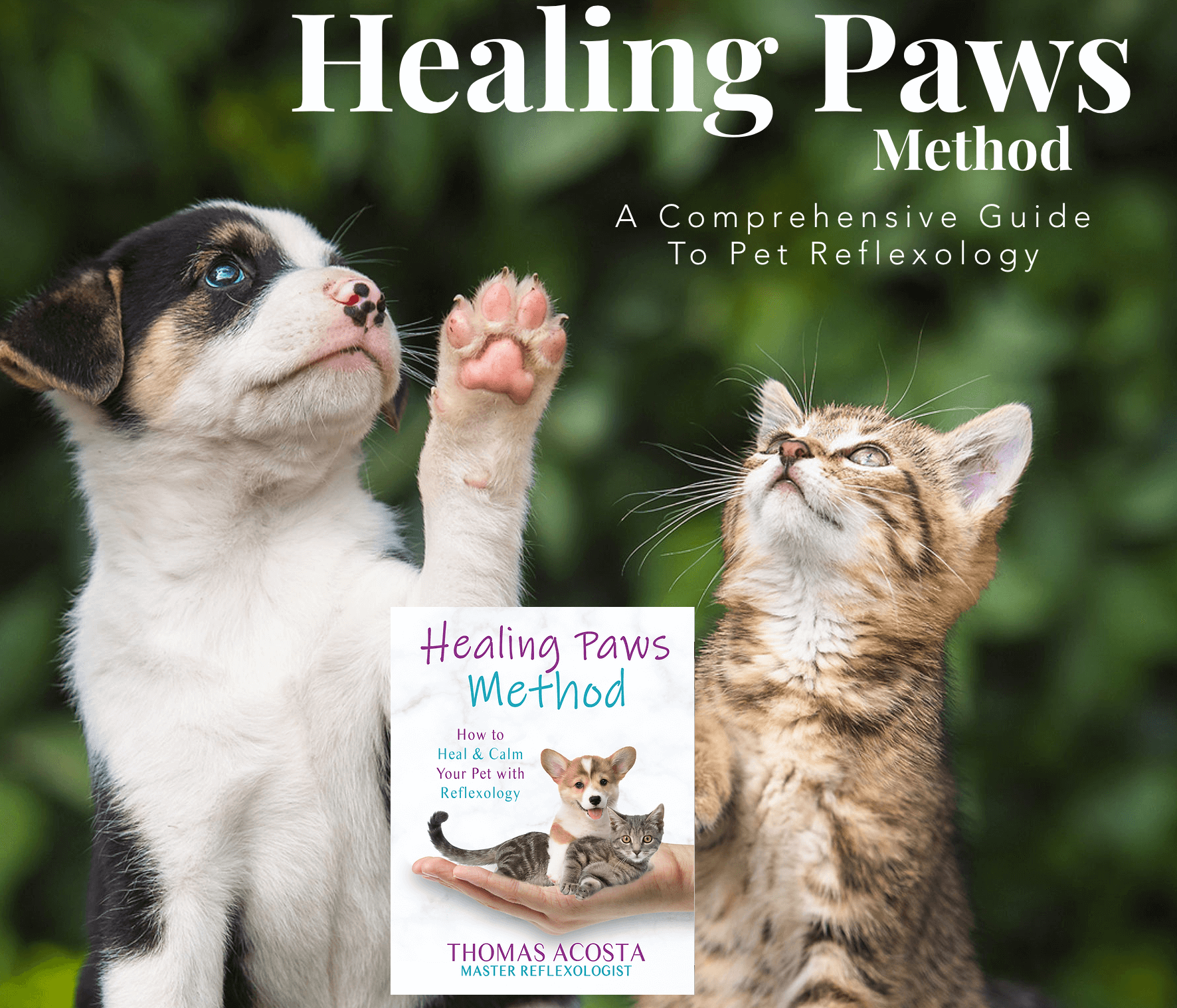 By Tommy Acosta
Sedona Az News: Have you heard? Uncle Sam is conjuring up a real scare for us on Halloween that might  even frighten Freddy Krueger.
In keeping with traditional fright night spooking, Uncle Sam is not handing out candy but information on October 31st that may scare the hell out of you.
Ufologists believe there will  be two reports, one classified and the other unclassified.
Hopefully, there will finally be answers as to what they are, if they are from earthly origin and what is their agenda.
Releasing the report on Halloween is creating even more anxiety as the date approaches.
Is this some kind of cosmic joke? Like the 911 emergency number that defined the September 11 attacks on the Twin Towers?
Will we finally be told something of worth. Or will we be diverted once again?
Should we be scared? Are space goblins coming to eat us?
Suppose the government acknowledges that the aliens are real, that they have been in contact, and they want our leaders to do something to change to course of things on Earth, forever.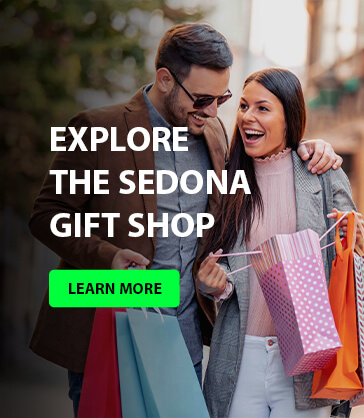 Will they reveal themselves in a spooktacular fashion?
Will the government just give us a few more tantalizing morsels of the truth to keep us begging for more? Or will it be more like a razor hidden in a candy bar?
Like many other Sedonans I have seen my share of strange lights and the unexplained.
But on Halloween we are going to get a bit more information on whether aliens exist or not.
Maybe the government will make an admission that aliens are real.
Or worse, will it have something to do with disrupting the mid-terms with a revelation we are about to be invaded and martial law needs to be declared.
Will they use holograms to perpetuate a false alien propaganda to subjugate us once again?
This all sounds scarier than any horror flick. We'll just have to wait and see if it's a Trick or a Treat!