Sedona AZ (June 18, 2018) – The Sedona Parks and Recreation Department and Sedona Elks Lodge are pleased to offer a Missoula Children's Theatre production of Gulliver's Travels.
Audition. An audition for the play will be held June 25 at West Sedona School, 570 Posse Ground Rd. Registration is at 9 a.m.with a group audition to begin at 10 a.m. Some cast members will be asked to stay for a rehearsal immediately following the audtion.
Students entering 1st grade through 12th grade are encouraged to audition.No advance preparation is necessary. Assistant directors will also be cast to support rehearsals throughout the week and take on essential backstage responsibilities.
The Missoula Children's Theatre touring productions are complete with costumes, scenery, props and makeup.
Performance. The entire community is invited to the performance of Gulliver's Travels Saturday, June 30, at West Sedona School, at11 a.m. and 2 p.m. Tickets are $6 for children 12 and under, and $10 for adults.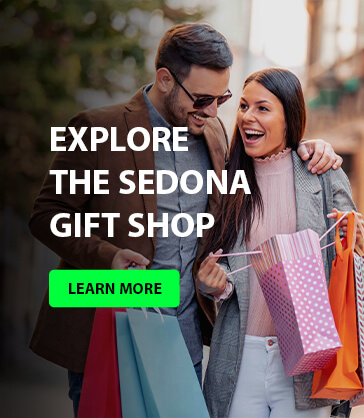 It's an out-of-this-world original sci-fi musical adventure. With his spaceship wrecked and his trusty computer on the fritz, brave explorer Gulliver finds himself lost in space. While transporting from world to world, Gulliver discovers fighting aliens, foolish Yahoos, robots and more, all who need just as much help from Gulliver as Gulliver needs from them.
To purchase tickets visit https://emersontheatercollaborative.ticketleap.com/
For more information or to view other parks and recreation offerings visit the Parks web page at sedonaaz.gov/parks or call (928) 282-7098.