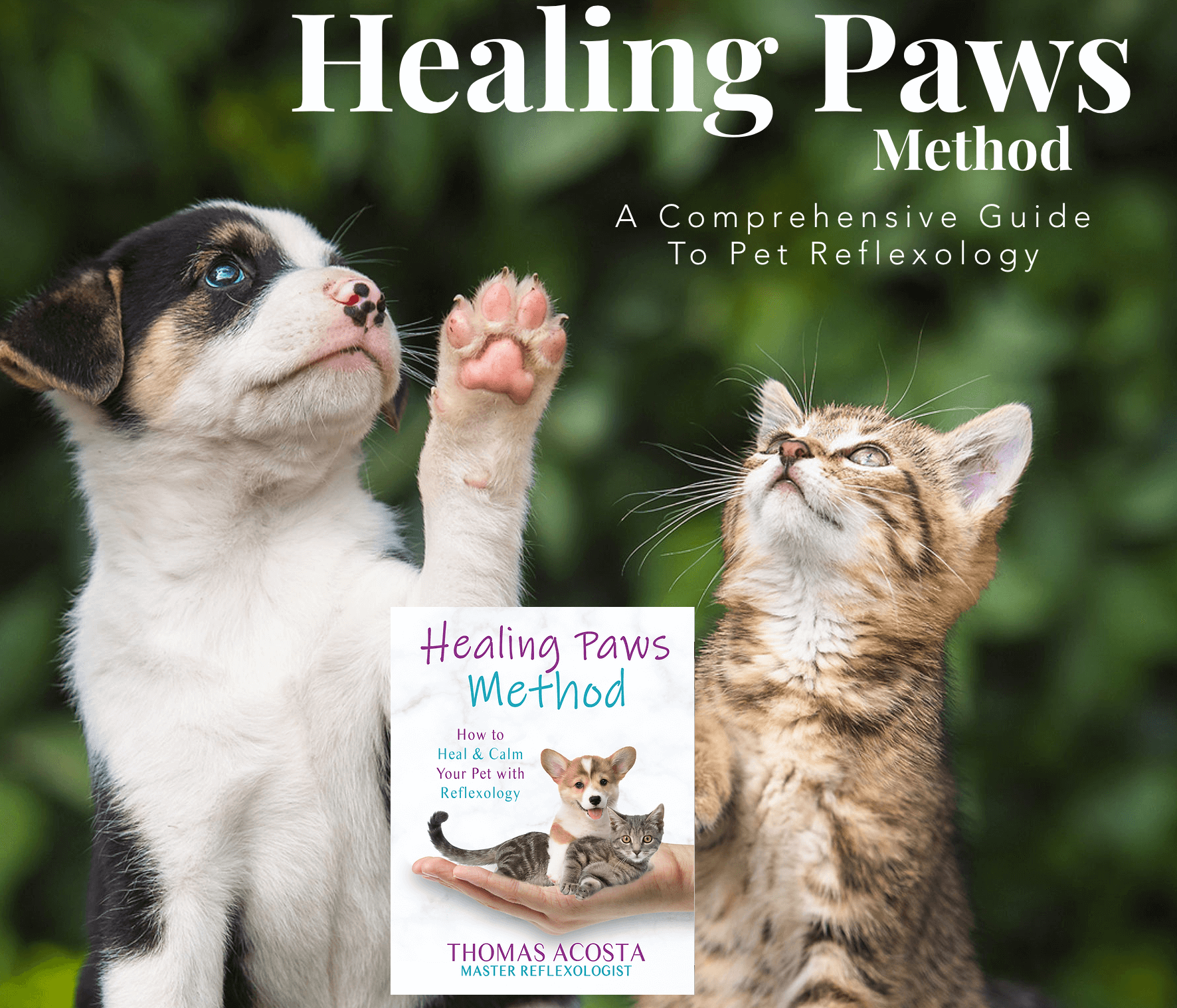 Cottonwood AZ (March 12, 2012) – Visionary guitarists William Eaton, Anthony Mazzella, and Fitzhugh Jenkins will present 'Guitars and Beyond' at Old Town Center for the Arts, on Saturday, March 24th at 7:30 pm.  The concert will feature music for acoustic, electric, and synthesizer guitars, as well as their one-of-a-kind 18 string electric harp guitars. You can also expect a few surprises for this 'one night only' appearance.
This concert is a special event to kick-off the 4th Annual Spring Planting Festival and a week of activities, workshops, speakers and concerts throughout the Verde Valley and Sedona.  Richard Sidy, President of Gardens for Humanity, and Ruth Hartung, Vice President, will introduce the event at Old Town Center for the Arts, and outline the week's schedule of activities.
Eaton, Mazzella and Jenkins began a journey together back in 2007, when acclaimed instrument maker William Eaton designed the first 18 string electric harp guitar and put a luthier team together to make three of the newly designed instruments. From that effort a musical collaboration was initiated and the Electric Harp Guitar Group (EHGG) was born.   Since that time the group has performed concerts and recorded their first album, the self titled "Electric Harp Guitar Group" at Wisdom Tree Studios in Sedona.  The CD has received many accolades, including being voted in 2010 as one of the 'Top 25 Essential CD's' by Echoes, an internationally syndicated radio program.
Each musician brings diverse talent and creative technique to EHGG.  Anthony Mazzella is recognized as one of the most innovative and technically proficient guitar players in the world, and was voted as "one of the top ten guitarists in the U.S." by Guitar One magazine.  Fitzhugh Jenkins has become renowned for his versatility on acoustic, classical, and bass guitars and his performing and recording career has taken him around the U.S., Europe, India, Canada, and Hawaii. Fitzhugh had his music on four television shows in 2011, on ABC, the Oprah network, and Planet Green. William Eaton is acknowledged as one of the world's great designers and builders of unique guitars and multi-stringed instruments. He is a four time GRAMMY nominee and travels to Spain and Russia this spring for scheduled tours with R. Carlos Nakai and Will Clipman.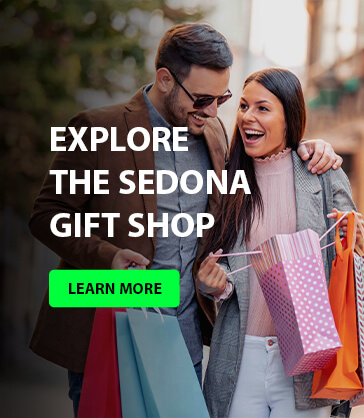 A special tribute song, entitled 'Beyond the Trees' will be performed to honor the thousand's year old ritual of Spring Planting.  Indigenous peoples from all over the planet have recognized this cycle in music and dance, including music for shaman's bow and the hunter's 'singing bow' the early relative to all stringed instruments, and Eaton's inspiration for designing the electric harp guitar that uses the 'bow' shape as its' central motif.
Come listen to 'Guitars & Beyond' with the acoustic and electric guitar expressions of William Eaton, Anthony Mazzella and Fitzhugh Jenkins on Saturday, March 24th at 7:30 pm.   Old Town Center for the Arts is located at 633 N. 5th Street (5th & Main St., Old Town Cottonwood).  Tickets for Guitars & Beyond are $15 in advance, $18 at the door, and $20 for priority seating in the first three rows. Tickets are available online at showtix4u.com. Tickets are also available in Cottonwood at: Jerona Java Café, Desert Dancer; and in Sedona at: Crystal Magic, and Golden Word Bookstore.  For upcoming events, visit www.oldtowncenter.org. For further information, contact Elena Bullard at 928-634-0940.