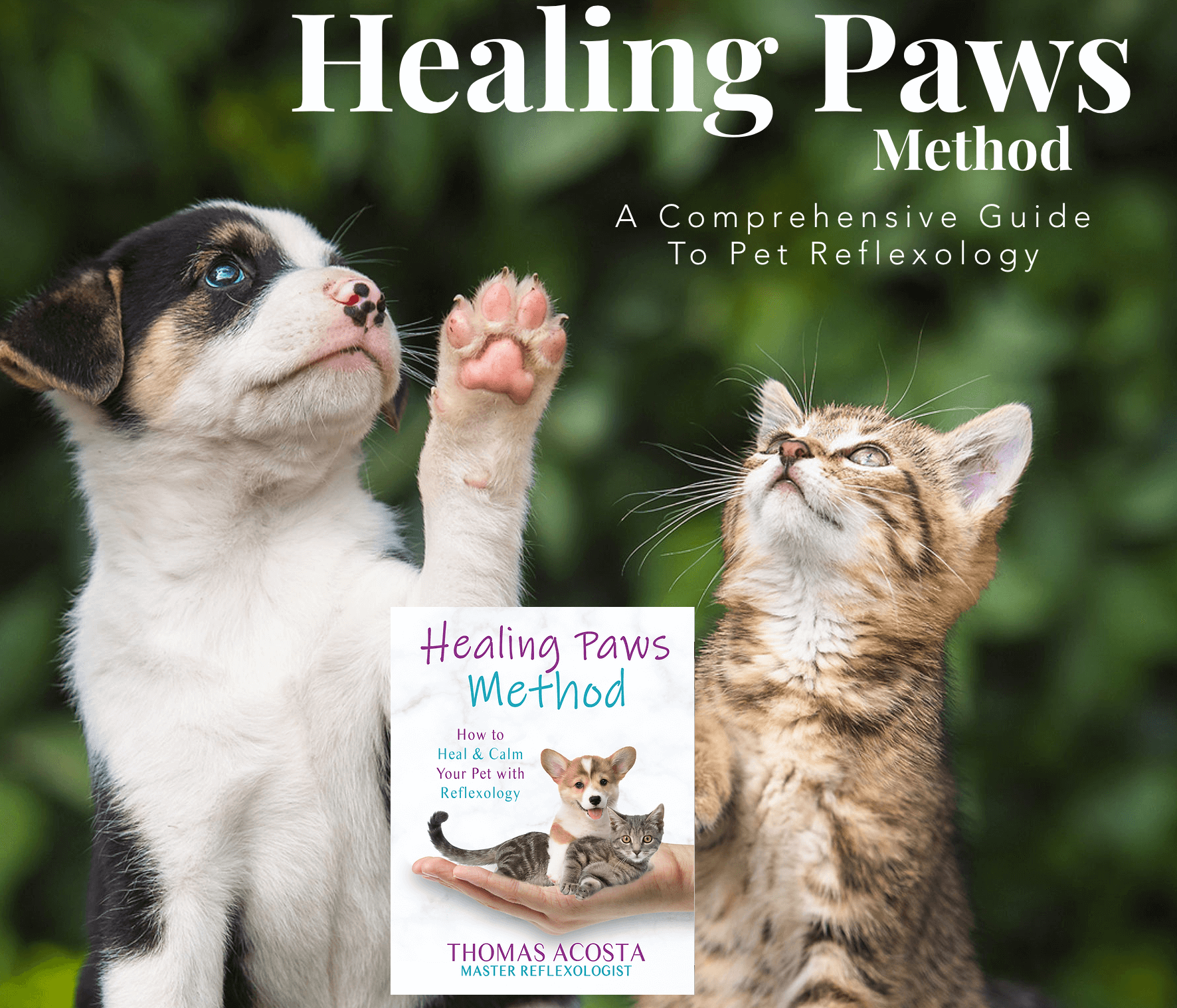 Cottonwood AZ (January 18, 2016) – Internationally acclaimed guitarist, Larry Pattis, will debut the 2016 season of Live at Studio B on Thursday, January 21, at 7:00 pm.
Larry Pattis is a solo guitarist whose style includes fingerstyle guitar, but can also be defined as a range from classical to jazz to country to blues to Celtic fusion and beyond.
Named one of the Top 10 Best Acoustic Music Artists of the Decade by the International Acoustic Music Awards, Pattis has been a featured headline performer at such illustrious venues as the Montreal International Jazz Festival and the Kennedy Center for the Performing Arts Millennium Stage in Washington DC.
"My particular style has evolved over the years into a fusion of folk, classical, and Celtic styles, which focuses mainly on both melodic and rhythmic variation, and creates a cohesive and linear story-telling-form with each piece," Pattis said. "Each piece is a short-story, or perhaps a chapter describing a life experience."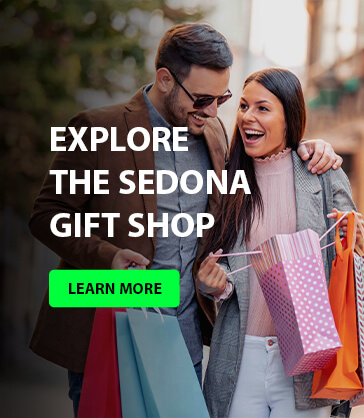 His goal with each performance is to delight the audience with architectural landscape and melodic mood of the life experiences that are the foundation of his music.
Come enjoy a great evening with this fingerstyle guitarist, Thursday, January 21st at 7:00 PM in Studio B at the Old Town Center for the Arts.
Live at Studio B evening performances are held on the 2nd and 4th Thursdays of every month, from 7:00 to 8:15 pm. Admission is $10 at the door, which open at 6:30 pm.