By Tommy Acosta
Sedona, AZ – One could say that Kyle Rittenhouse should never have gone to Kenosha, Wisconsin with a Smith & Wesson, AR-style, semi-automatic rifle slung around his neck. That he had no business being there. That in bringing the weapon to the streets, he, and his mother who drove him there should have known that in trying to protect the community against the rioters, that he might have actually had to discharge the weapon in defending what he said he went there to defend.
Somewhere in the back of his mind did he realize that he might have had to shoot someone, but went ahead and went there, fully armed and ready for conflict, anyway?
Were the people he shot criminals or sex offenders that deserved what they got? Did Rittenhouse see himself as a vigilante? Was he white supremist? Did he go there with murderous intent?
Was he truly there to protect the community?
These questions could be debated forever but none of them mean anything when you whittle it down to the final question. Did he shoot them in self-defense, or not?
The answer is yes. He fired his weapon in self-defense, plain and simple. That's what the jury saw. The videos proved it. And he was acquitted.
He was chased. He was attacked. He was threatened. He was knocked down. He was kicked in the head. A gun was pointed at him. He was smacked with a skateboard and he was surrounded by people who would have torn him to pieces had he not fired his weapon.
He was a kid with a skewered perception that an individual could do something to stop the chaos that was erupting in a community he naively thought he could defend.
Did he go there to go on a shooting rampage? It appears not. Although some would say yes.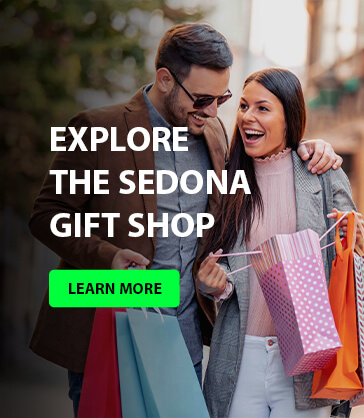 Was his shooting of the three protestors, racial?
Again, who knows what was going on in the teen's head.
Regardless, he was cornered. He believed his life was in jeopardy, and he fired his gun to survive.
No matter how you cut the cake. No matter how you spin that bottle. The videos exonerated him of murder. 
Had there been no videos, then perhaps he could have been convicted. But in today's world where cameras are everywhere and citizens can video just about everything that happens, the vigilance was on his side.
When the jury saw these videos, they could not decide on anything else but self-defense, no matter what the killer's intent in going to Kenosha was.
He will have to live the rest of his life with the blood of those he killed on his hands. His dreams will be haunted.  He will be hated. And he could never rest or go anywhere without having to look over his shoulder.
Those who were shot and killed did not deserve to die, but they took the chance of attacking someone brandishing a military-style, semi-automatic hunting rifle in their hands. Stupid. They misjudged the baby-faced shooter and they paid the ultimate price.
Let us hope that the chaos that could erupt because of this verdict, does not take any more lives along with those who perished that night.