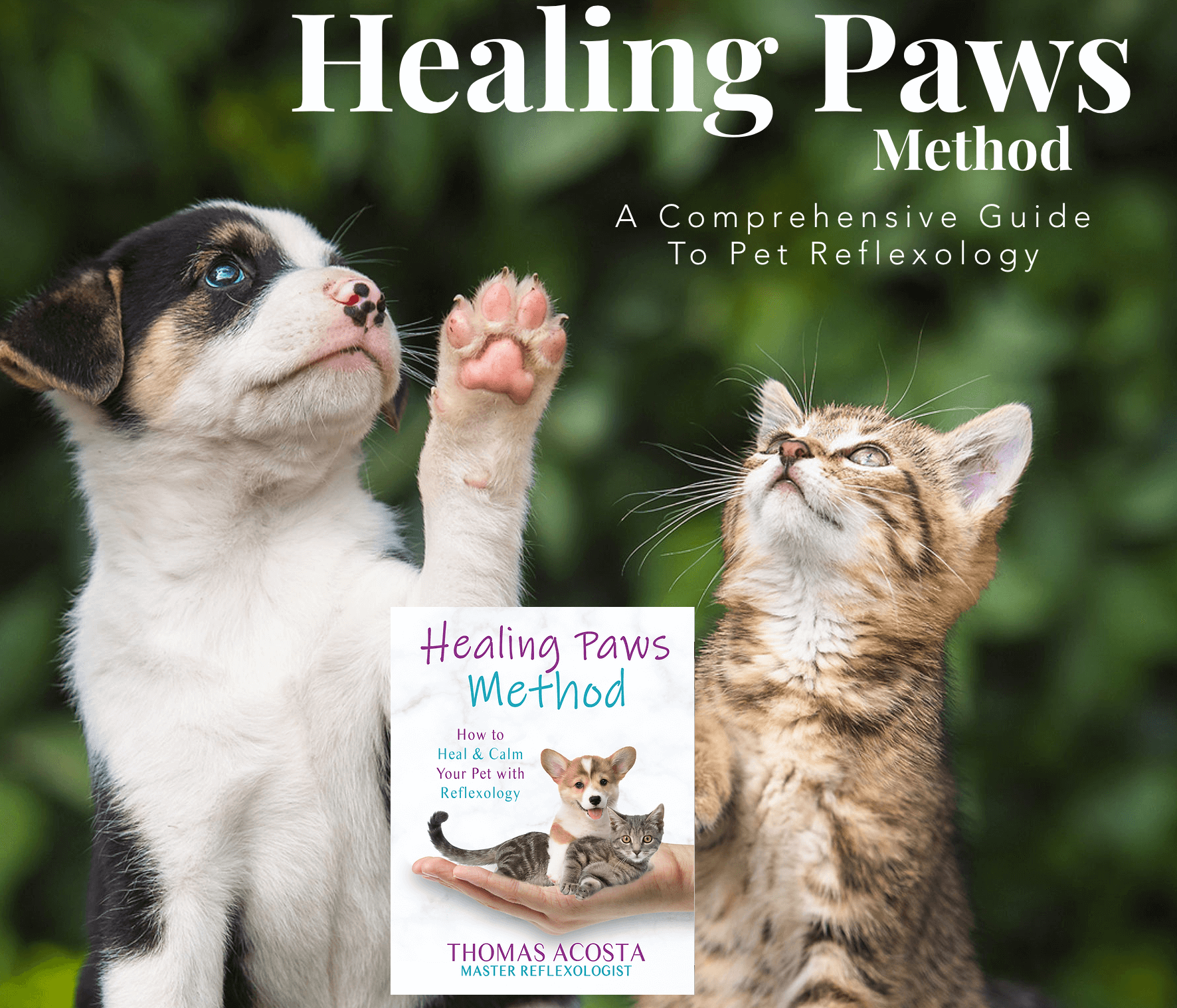 Sedona AZ (July 25, 2013) – On June 19, I made a motion and voted to support a letter from Sedona City Council to the Arizona Corporation Commission expressing concerns, on behalf of the community, about the health, safety, privacy, and cost effects of digital Smart Meters, which APS has scheduled to install on homes and businesses throughout Sedona and surrounding communities in 2013-14.  The letter also asks the Commission to allow Sedona to opt out as a community without penalties.  We are hoping that the Commission will agree to our request and I am proud that Sedona is the first community in Arizona to request a community opt-out.
I am concerned about Smart Meters based on almost 2 years of reviewing information and documentation from a group of Sedona citizens who have studied all sides of the issue and who have come to Council meetings to share information and show videos during the Public Forum.  Their information and persistence prompted me to do research on my own to find peer reviewed studies and credible individuals not financed by the utilities or communications industry, which have a vested interest in promoting wireless technology.  If you look, there is a wealth of good information on the topic but you have to read between the lines and study the affiliations of the individuals presenting the studies to see if there are conflicts of interest.  Our future health and that of our neighbors depends on our diligence now.
This reminds me of other times in our history when we thought or were told things were safe only to learn years later that they are not safe and we the people suffer the consequences.  If we knew the truth about lead, mercury, asbestos, thalidomide, DDT, Agent Orange, and smoking, would we ever have allowed their use in our lives and the lives of those we love – and especially our children, seniors and other vulnerable members of our community?  I see a similar issue with Smart Meters.  There is ample evidence of the health dangers of electromagnetic and radiofrequency exposure. Nothing in the APS presentation was convincing about the safety of Smart Meters.  APS has already installed 1 million Smart Meters throughout AZ, most without the knowledge of the ratepayers.  Some individuals experience health effects sooner than others do.
At the City Council meeting, which I encourage all of you to watch at www.SedonaAZ.gov, click on Video, go to Special City Council for June 19, you can hear the presentations by APS and Sedona residents and founders of Sedona Smart Meter Awareness and draw your own conclusions.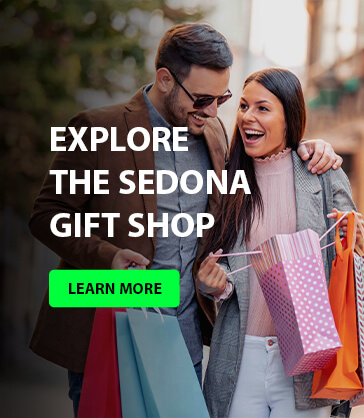 I have come to the conclusion that there is enough evidence that APS should wait before installing these unproven Smart Meters throughout the pristine natural environment of Sedona and turn our entire community into a mesh grid network of electromagnetic and radio frequency emissions 24 hours a day.  If I have to err on one side or the other, I prefer to err on the side of caution for our citizens until Smart Meters are proven, definitively, to be safe.  Don't we deserve that?  Don't our children, seniors and our neighbors in ill health deserve that?  You can check out more information at our citizens' website, www.sedonasmartmeterawareness.com.
The above represents my own opinion and does not necessarily reflect the opinions of council or staff.