The League of Women Voters Greater Verde Valley League program "Grow local—Buy Local" being held on April 4 is part of an effort to educate the public about the Verde Valley Agricultural Coalition (VVAgC) and about the "Food Hub" Concept being organized in the Verde Valley. The League has selected this topic as part of our educational program this year because the LWV United States is in the process of updating its position on agriculture and we want to explore some exciting local developments. The program is scheduled from 6:30 to 8:00 pm of April 4 at the Sedona Public Library, 3250 White Bear Rd, Sedona. Bring a friend and join in this discussion of the agriculture renaissance in the Verde Valley.
The Verde Valley Agricultural Coalition (VVAgC) is a project of the Verde Valley Regional Economic Organization (VVREO). Its members represent landowners, growers, producers, and educators as well as public sector organizations and nonprofits concerned about retaining and enhancing the Verde's abilities to feed itself with safe, nutritious, locally grown food. A food hub is a business or organization that actively manages the aggregation, distribution, and marketing of source-identified food products, primarily from local and regional producers, to strengthen their ability to satisfy wholesale, retail and institutional demand.
VV AgC and the Food Hub could become new economic drivers for the Verde Valley region, and are important concepts for us all to learn about. They tie together land use/development issues, sustainability, food safety and security, water management, education, and overall quality of life.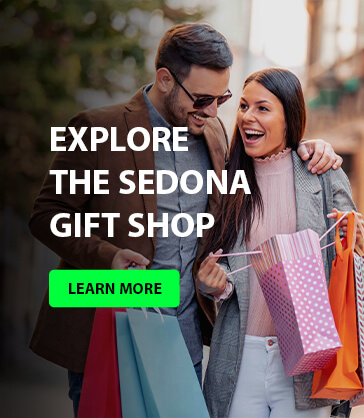 For more information, contact Robyn Prud'homme-Bauer at rcpbauer@gmail.com or the League's website at www.lwvverdevalley.com