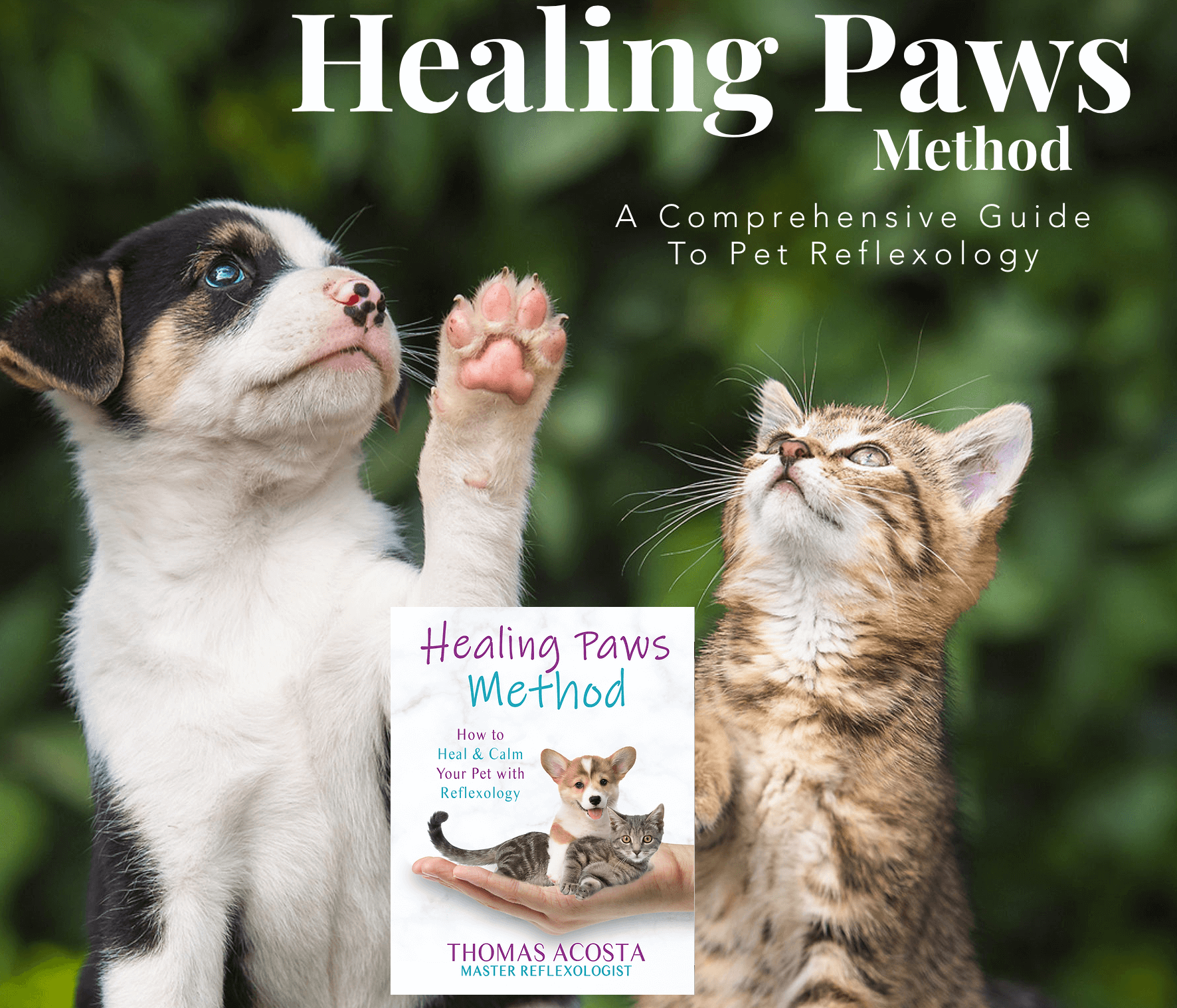 Sedona AZ (September 15, 2015) – On Thursday, September 24th, at 6:30 PM, The Inspiration of Sedona, will show part 7 of James Cameron's, Emmy Award winning, nine-part "Years of Living Dangerously" documentary series, and then discuss the personal and global issues that the series raises. The remaining two parts of the series will be shown consecutively on the following 2nd and 4th Thursdays of each month, followed by an open group discussion.
The Inspiration of Sedona meets on the 2nd and 4th Thursdays of each month. It is an open meeting group, that strives to work together collectively for the betterment of ourselves, our communities, and the world. Its current format involves showing inspiring and personally empowering documentaries about the social and environmental issues we're collectively facing, followed by interactive discussion.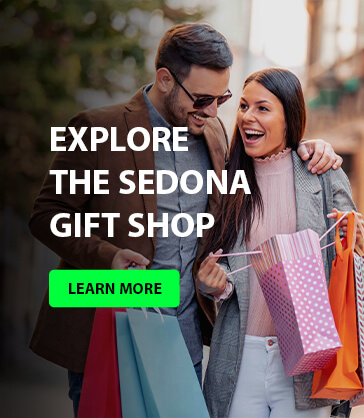 The groundbreaking Years of Living Dangerously series explores the human impact of climate change. Along with its supporting website, 
www.yearsoflivingdangerously.com
, it represents a milestone in raising awareness about climate change and global warming, and what we can do. The lively discussion afterwards provides a unique opportunity to share about how to make a difference in our individual lives, businesses, communities, and beyond, and to support and inspire each other in personal and social change.
From the damage wrought by Hurricane Sandy to the upheaval caused by drought in the Middle East, YEARS OF LIVING DANGEROUSLY combines blockbuster storytelling with the reporting expertise of Hollywood's brightest stars and today's most respected journalists. Part 7 of the series is called "Revolt, Rebuild, Renew." In this seventh episode, Jessica Alba meets three members of Climate Corps – an innovative MBA-focused program – as they try to convince America's corporations that sustainability can actually boost their bottom lines. Pulitzer Prize-winner Thomas L. Friedman finds himself in Egypt to explore how what happens in the wheat fields of Kansas plays out on the volatile streets of Cairo. And MSNBC's Chris Hayes reveals an intimate story about life after Superstorm Sandy, with the most economically vulnerable trying to survive the impacts of climate change.
"Some group participants have been shocked by what they've learned from the series. Almost everyone wants to know what they can do to help fight climate change," said group member, local artist Pash Galbavy. "A couple of attendees are investigating solar options, and some have switched to APS' Green Choice renewable energy program." The group discusses the 20 Personal Solutions listed on the Years website: 
http://yearsoflivingdangerously.com/what-we-can-do/individual-solutions/
. 
Another Inspiration of Sedona participant, Marty Landa, said: "We were so honored and appreciative to have city council members, Jon Thompson and Scott Jablow, and city Green Team member, David Jakim, at our last group showing and discussion. They answered questions and invited input to the city on the sustainability and stewardship of Sedona's natural environment. The Inspiration of Sedona is looking at climate change from a wide-ranging perspective, and it's great to have a group for support and to brainstorm with!" 
Please be a part of the inspiration by joining us on September 24th, at 6:30 PM, downstairs at the Church of the Red Rocks, for the showing of "Years of Living Dangerously" and the discussion that follows. For more info:
The Inspiration of Sedona meets in the basement at the Church of the Red Rocks, 54 Bowstring Drive, Sedona. (Turn Right into the church parking lot and then turn right again at the first driveway, and park in the small parking lot opposite the double doors to the basement, or in the upper parking lot if full.)