Sedona AZ (April 28, 2017) – Greg Griffin's engaging photographs are now showing at Sedona's City Hall through the end of June, as well as watercolor artist Norma Gibson and painter Nancy Ruby. The public is invited to come meet and greet all three artists Thursday, May 4th at City Hall from 4:00 – 6:00 pm. Gathering begins in the Council Chambers and will then move to other locations on campus.
Griffin, a resident from the Village of Oak Creek, first became interested in photography when he was in high school. He took photography and art classes over the years and learned to develop his own film (sometimes in a makeshift darkroom in his own home). He feels that his experience with film has enhanced his creativity with digital photography.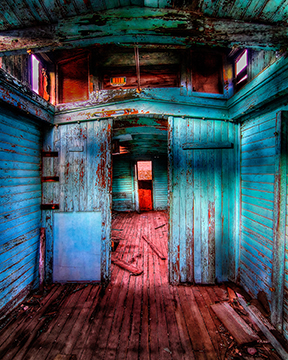 Before moving to Sedona, Griffin served in the United States Air Force and Air National Guard. He was then a firefighter in California for his post-military career, serving nearly 30 years with the San Bernardino County Fire Department. He retired as a captain in 2012 and moved to Arizona shortly afterwards. He became an active member of the Sedona Camera Club, participating in their monthly competitions and serving on their board of directors as well.
 "Photography is the art of recognizing the composition of the universe and capturing the dance of life and light, shadow, color, texture and movement. A photograph gives us new eyes and reveals the hidden essence contained in a particular moment of time," Griffin states.
Although he enjoys many forms of photography, he could never see himself classified as any particular type of photographer. He has had experience with wedding, sports, landscape and nature photography, as well newspaper and magazine photo assignments. Recently he has a demand for his portrait photography.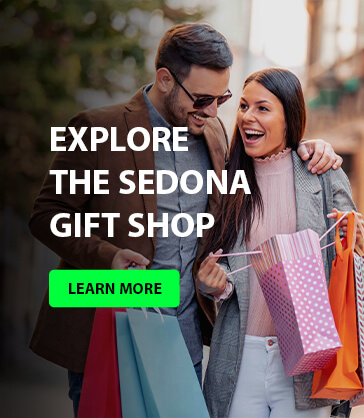 "I am very happy to present the images of Greg Griffin for the first time at City Hall. He has a talent for capturing the essence of his subject, whether it is the spirit of an animal, the soul of someone's portrait, or the serenity of a landscape. I hope the public will take time to visit the campus to view his beautiful work," states arts and culture coordinator, Nancy Lattanzi.
Griffin also enjoys doing pet photography and has worked with the Humane Society of Sedona to showcase dogs and cats in need of homes. His work is on display at the Village Gallery in the Village of Oak Creek and has been featured in Phoenix in the Herberger Gallery at Arizona Center's "Nature Nurtures Us" and "Face Off" exhibit. He has been published in "Birds & Blooms" magazine, recently winning Best in Show in the Water Resources Research Center photo contest. He has been fortunate to receive other honors over the years. See more of his work online at www.facebook.com/photographybygreggriffin. 
Griffin's exhibit is located in the Council Chambers and other buildings on City campus at 102 Roadrunner Drive. To make an appointment to view this or any other exhibits in the City Hall Art Rotation Program, please contact Lattanzi at 928-203-5078 or via email at NLattanzi@SedonaAZ.gov.