The Green Light band returns to Vino Di Sedona Friday, Oct. 7 from 7-9 p.m.
The band, will be joined by virtuoso saxophonist Raul (El Jefe') Bibiano for this gig. El Jefe' has just relocated to Sedona from Las Vegas, Nevada and is sure to soon make a name for himself in the Sedona music scene.
He brings to the table numerous years of experience playing with some of the top Las Vegas acts in the country. His tasty solos and great voice adds to the harmonies and catchy tunes the band is known for.
Joining Green Light founders Chicky Brooklyn and Tommy Acosta on stage will be the inimitable J/R. Robusto, a top Sedona lead guitarist and songwriter known for his blinding speed and expressive guitar playing.
On drums will be Michael Drew Liebowitz, one of Sedona's hardest working drummers, noted for his steady beats and rock-hard performances.
Vino Di Sedona is a great venue to catch the band live, offering wine and beer libations for every taste and every aficionado. With an outdoor patio, great food and a friendly atmosphere, Vino Di Sedona has become one of the best places in Sedona to catch great-live musical acts.
Every song Green Light plays is an original composition packed with three to four-part harmonies, choruses that get the audience singing along and backbeats that get people dancing.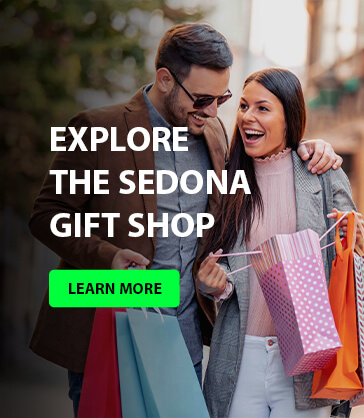 The band engages the audience and keeps the pace rocking with one great tune after another, never losing contact with the people they perform for.
But what really makes the band stand out is the obvious fun the musicians have playing with each other. The joy is infectious and the vibes are awesome. Camaraderie and good times rule every time they perform.
Check out this You Tube recording of the band playing "Voodoo" one of their favorite dance numbers.
Don't miss this show. With El Jefe' in the mix make sure you got your cell phones ready to record because for sure it will be an unforgettable performance.
Please visit GreenLightRocks.com for more information.