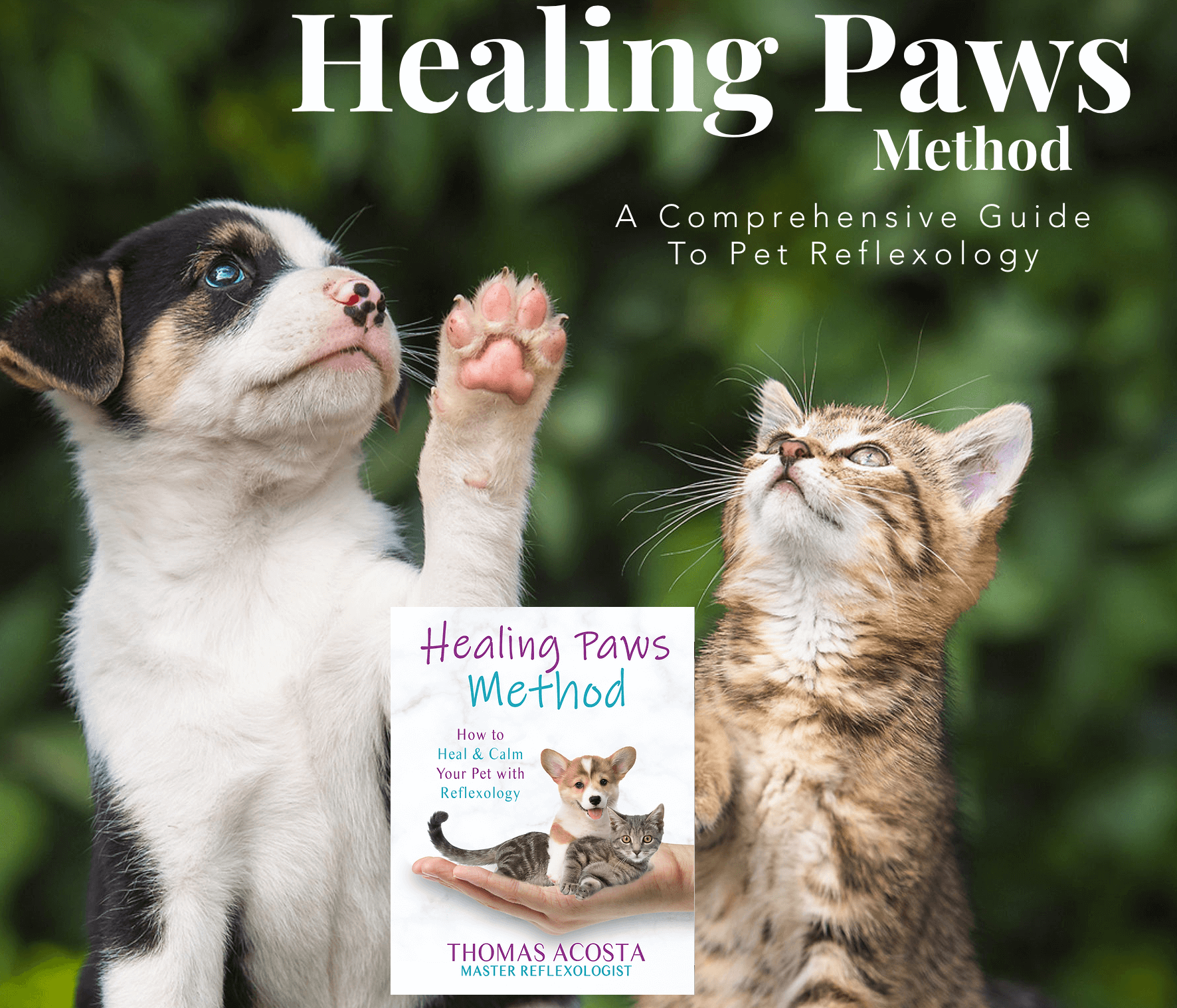 It's an open invitation for those who love great music and love to dance to celebrate New
Year's Eve, Saturday December 31, from 9 p.m. to midnight, at the Redstone in the Oakcreek Country Club with the ever-popular vocal-dance group "Green Light." There will also be a dinner served starting at 6 p.m.
For this performance the band will be joined by lead guitarist extraordinaire Robin Miller, one of the top musicians and composers in Northern Arizona. Robin has surrounded himself with music since he was a child. Born and raised in Detroit, Michigan, Robin began playing the guitar at the age of 7, started his first band at age 14, and composed and recorded his first album before he turned 18. Robin Miller has recorded albums with various artists for labels such as A&M, MCA, and RCA.
Proficient on guitar, keyboards, bass, and mandolin, Robin loves to demonstrate his versatility through rock & roll, blues, new age, and many other types of music. In 1993, Robin received the prestigious Arizona Entertainment Award for New Age Artist of the Year. In 1995, he performed on the NBC nationally syndicated talk show THE OTHER SIDE.
Performances have included shows with celebrities such as medium and healer James Van Praagh, who has appeared on LARRY KING LIVE, OPRAH, UNSOLVED MYSTERIES, etc. His music receives airplay on cable radio and FM stations across the USA and Canada, and musical streaming through DMX and MUZAK satellite channels.
Currently living in Sedona, Arizona, Robin performs locally and continues to create new composition, always stretching his musical gift to new heights. Robin Miller is available for concerts, tours, group functions, and seminars. His music is also available for licensing. For more information visit Robin's Website at:
The band Green Light is composed of Baby Boomers that never lost their zest or passion for playing live music. Their songs, written by band leaders Tommy Acosta and Chicky Brooklyn, are all original tunes; tunes that we never got to hear when younger because these songwriters had to hang their musical dreams on the shelf for a while to raise families and secure them selves in the real world. But now, with growing up finally behind them, they got back to what they love to do best and that's playing out in front of people and feeling like kids once again.
And when they play, the joy is infectious and those in the audience, regardless of age, become kids again too. A dance band, a jam band, a vocal harmony group — all these descriptions can be used to define Green Light. The songs are the tipping-point that takes the band beyond virtuosity and into the realm of magic, songs that cover the full spectrum of human emotion played with a fervor that was never lost.
"People love our songs," Tommy said. "The songs we write take you back, bring us here and carry us forward. They are timeless. People start singing along by the second stanza even if they never heard it before."
Their compositions, span the full gamut of human emotions, from loves lost to loves gained and everything in between, each telling a musical story in a way everyone in the audience can relate too and sing and dance along with.
Former Rolling Stone entertainment-writer Michael Davidson describes the first time he heard Green Light. "Lyrical notes like shades of the James Gang come pouring out in a scene straight out of CBGB's in the Village of NYC," he writes. "A band called Green Light is on stage. And it's standing room only. Five individuals stand onstage surrounded by speaker cabinets. Chrome microphone stands accent the group like prison bars. Everyone here is trapped by one thing – MUSIC… sheer, unadulterated rock 'n' roll. Not even 8:30 p.m. yet and the place is in overdrive. Is this really the first set?"
Tommy Acosta (bass), Chicky Brooklyn (rhythm), both hailing from New York City, have written a beautiful selection of songs that cover the full spectrum of human emotion; and play them with a fervor that was never lost. Joined by El Jefe' on saxophone, Robin Miller on lead guitar and special-guests stars like Mike Reed on sax and Michael Drew Liebowitz on drums, the band fills every musical space with richness, fullness and virtuosity.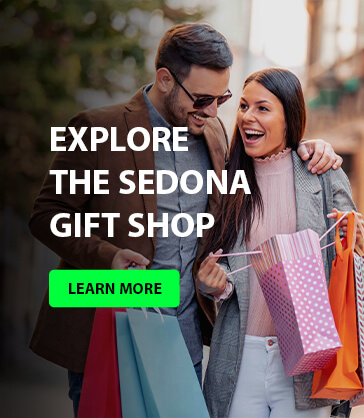 For the band, it's the sheer love of playing live in front of audiences that keeps them rocking on.
"We just love to play," Tommy said. "We get up on that stage and we forget everything on our minds but the music. Who we are in life doesn't matter. It's what we are on stage that counts."
And what they are is a powerful, eye-riveting band. Each musical personality on that stage is a stand-alone star. "Tommy and I are just as blown away as the audience watching Robin and El Jefe' trade licks," Chicky said. "We are each others' fans." The musical virtuosity of the musicians is only surpassed by the group's excellent command of harmony and vocals.
"We are a vocal group first and foremost," Chicky said. "We can explore musical horizons but we always come back to the song."
Songs like Deep River, Keep Your Eyes on the Road, Green Light and All My Life have people singing with the choruses at every gig. For everyone, there is a special song people can relate to.
"A great song is always song greater than the sum of its part," Tommy said. "Consider every song you ever loved. It was the melody, the words and the arrangement coming seamlessly together at just the right point in your life, to create a powerful emotion you feel over-and-over every time you hear it. That's what our songs do."
The band is currently working on a 12-song CD in the studio.
"It's time to get serious," Tommy said. "It doesn't matter if you're young or old as long as you could rock and roll and we got songs people love, both the young and the old. We are looking forward to our first studio album release."
So don't miss this wonderful culmination of the year and the welcoming of the new one coming by spending the night with Green Light at the Redstone Bar & Grill at Oak Creek Country Club.
Dinner starts at 6 p.m. and the show starts at 9 p.m. There will be live music during dinner as well. Dinners are $29.99 without desert and $34.99 with. The Green Light show is free with dinner and $10 cover charge without.
Please call 928-284-1010 for reservations.