Sedona AZ (August 27, 2013) – It's a green light "Go" for Green Light this Labor Day weekend in West Sedona.
From 7 to 10 p.m. Saturday, August 31 at the Sedona Wine & Beer Co (The Hoppy Grape Lounge), Sedona's all-original rock & roll band Green Light will perform live in concert in the back-patio of the lounge.
Green Light keeps shining away and continues to ever evolve into an act that just keeps getting better and better.
For the August 31st gig, Sedona's own Eddie Barattini will be filling in for regular drummer Joey Rivera… and the band can't wait to plerform with him!
"Eddie is a legend," said Green Light bass player Tommy Acosta. "For any bass player wanting to tighten their chops and learn what it is to be as true professional, playing with Eddie is a rare and cherished treat."
With Chicky Brooklyn on rhythm, Uncle Marc Wolin on trombone/keys and guitar virtuoso Robin Miller on lead, the band wants to make this special concert one they will long remember.
"We are fortunate to attract quality musicians like Uncle Marc, Robin Miller and Eddie Barattini," Chicky said. "August 31 is going to be a great night. Tommy and I are blessed to have guys like them in our line-up."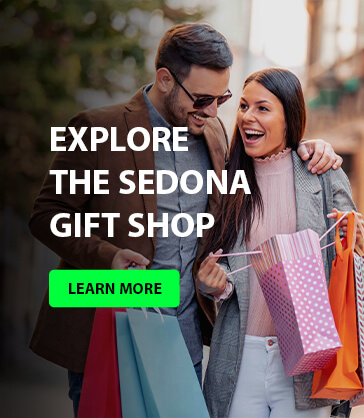 Tommy and Chicky met years ago in Chandler, Arizona. Both songwriters from the Bronx and Brooklyn back East, they hit it off and through the years always enjoyed playing together.
When fate brought them together again in Sedona they got serious and recruited the band they have today.
"What can we say," Chicky said? "We got lucky."
Green Light plays the kind of songs that were never heard during the rise of the Boomer Generation and now can be heard fresh for those who cut their teeth on the music of the 60s, 70s and 80s.
Songs like "River Deep," "Home," "All My Life," and "Green Light" resonate with their fans. Fans sing along with the lyrics at their concerts. Songs of love, joy, passion, heartbreak, redemption and resurrection define the essence of their music.
It's never a dull moment on the stage as the band enjoys its report with the audience almost as much as playing the music.
So come to the Hoppy Grape Lounge on Saturday, Labor Day weekend. Enjoy the shaded outside patio and waterfall of the lounge and kick back and party with Sedona's all-original rock & roll band: Green Light!