Live-streaming camera provides unedited glimpse of nature
McNeal AZ (March 21, 2020) – A great-horned owl's nest, tucked high in the wooden rafters of a pole barn at the Whitewater Draw Wildlife Area, just got a little more crowded.
After patiently sitting on the nest since early February, an adult female has been joined by a pair of nestlings that hatched sometime this week, according to Arizona Game and Fish Department (AZGFD) officials. As the female owl begins to raise her young brood, her mate has been diligent in delivering prey to the nest.
"It's an exciting time for the department's wildlife-viewing program," said Jeff Meyers, watchable wildlife program manager. "Our first live-streaming camera trained on a great-horned owl's nest is giving us a glimpse into the breeding, hatching, rearing and fledging habits of these beautiful and powerful birds of prey.
"It has been a great show, and we anticipate it to get even better over the next few weeks as the owlets grow and become more visible to the live-streaming camera."
It's a show that wildlife enthusiasts won't want to miss, especially for those who might be staying home more than usual these days. Growing tired of watching the same old TV programming or Netflix reruns? AZGFD's owl camera allows for an intimate, unedited glimpse into the daily lives of these fascinating birds.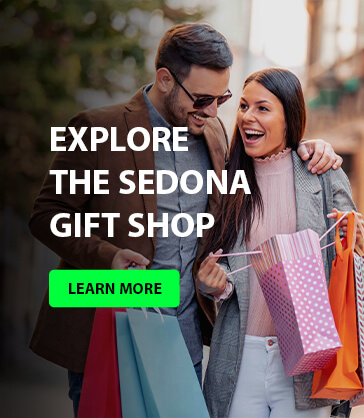 The owl camera also provides a unique educational activity that parents can share with children at home. Note: As with nature, viewers may witness a variety of behaviors that may seem cruel, such as feeding on other animals. Viewer discretion is advised.
Wildlife viewing is a great way to stay connected to the outdoors. In addition to the owl camera, AZGFD offers live-streaming views of wintering sandhill cranes (also at Whitewater Draw, near McNeal), a nesting pair of bald eagles at Lake Pleasant, endangered desert pupfish at Mesa Community College, and roosting bats at Cluff Ranch Wildlife Area (arriving later in the spring).
As for the owls, Meyers said both adults soon will share in the feeding of their young, which are expected to fledge (develop wing feathers that are large enough for flight) in nine or 10 weeks, or about early May.
AZGFD's live-streaming owl camera was funded by the Arizona Sportsmen for Wildlife Conservation (AZSFWC). For more information about the department's live-streaming cameras and other wildlife-viewing opportunities, visit www.azgfd.com/wildlife/viewing/.