By Nazih Hazime, Fire Chief
Verde Valley Fire District  
Cornville AZ (May 12, 2018) – The Verde Valley Fire District responded to a wildland fire on the 13000 block of E. Lee Pasture Rd on Wednesday, May 9, 2018 at approximately 8:30 am.  The crews arrived to find a small grass fire. Crews were able to control and quickly extinguish the fire before spreading further. The fire started from a lawn mower.  Crews were on scene for approximately one hour.
Assisting VVFD was Cottonwood Fire Medical Department. There were no injuries.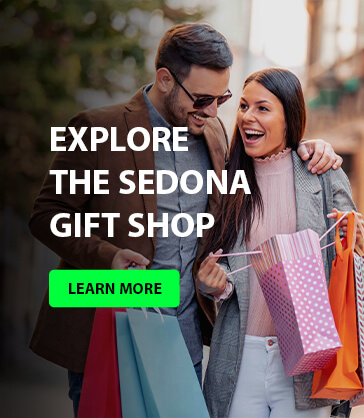 A safety reminder to our residents is, Yavapai County is in a Stage 2 fire restriction which prohibits the use of power tools including yard equipment.  This is an example of how dry the conditions are and susceptible to ignition. If high wind were present this outcome could have been much worse.