Support Local Make-A-Wish Kids
Cottonwood AZ (December 31, 2019) – Cottonwood's first combined Dunkin' Baskin-Robbins restaurant at 1006 S. Main St. is working to support children in need during its grand opening January 4 and 5.
In addition to hosting games, activities and donut decorating for kids, Dunkin' will be serving discounted iced and hot coffee for .50 from 5 a.m. to 9 p.m. both days. 100% of the proceeds from these .50 coffees will be donated to Make-a-Wish partners for local children in need.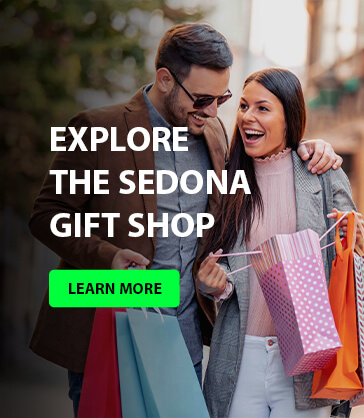 Cottonwood's first Dunkin' location features a drive-thru and indoor seating. In addition to its signature 50+ donut combinations and dozens of premium beverages, this location will offer options including sandwiches, milkshakes, sundaes and additional food and beverage items.
WHEN: January 4th and 5th
5 a.m. to 9 p.m.:
.50 hot and iced coffee – all proceeds donated to Make-a-Wish Arizona children
6 a.m. to 11 a.m.:
Donut Decorating for Kids
Spin a prize wheel for discounts and surprises
Free samples, guess the beans game and gift basket giveaways
WHERE: Dunkin' & Baskin-Robbins, 1006 S. Main Street
FOLLOW:  Twitter @DunkinArizona