Suzy Bogguss in Concert at OTCA for one night only!
Cottonwood AZ (March 2, 2016) – The Old Town Center for the Arts in Cottonwood, is excited to present Grammy and CMA Award winner Suzy Bogguss in concert for one night only, Thursday, March 31st at 7:00PM.
"It is indeed an honor to have Suzy perform at OTCA," Co-Director William Eaton commented.  "We encourage people to buy their tickets early.  Suzy Bogguss is one of the best."
During the creative explosion that was country music in the 1990s Suzy Bogguss sold 4 Million records with sparkling radio hits like Outbound Plane, Someday Soon, Letting Go and Drive South. But you can't peg Suzy that easily.
In the midst of her country popularity she took time off to make a duets album with the legendary Chet Atkins. In 2003 she made an album of modern swing music with Ray Benson of Asleep At The Wheel. An album of original music in 2007 landed her at number 4 on the jazz charts. Her folk music roots show through in her frequent appearances on public radio's A Prairie Home Companion, in the Grammy she earned for her work on "Beautiful Dreamer: The Songs of Stephen Foster", and in her critically acclaimed album and book project from 2011, "American Folk Songbook".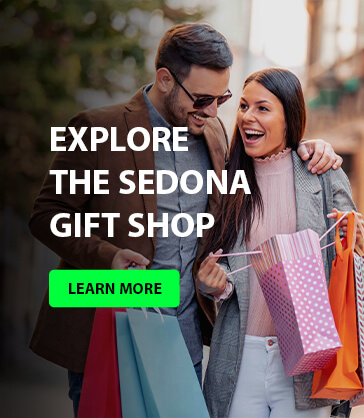 Her latest effort is "Lucky" a collection of songs written by Merle Haggard and interpreted through Suzy's crystal vocals from the female point of view. "Merle Haggard is a hell of a storyteller," says Suzy. "When I hear his songs, I feel like I'm listening in on someone's life." On her new album, Lucky, a collection of songs all written by Haggard, Suzy does more than just listen—the CMA, ACM and Grammy Award-winning singer makes the country rebel's compositions her own, reinterpreting classics like "The Bottle Let Me Down," "Silver Wings" and "Today I Started Loving You Again" from a female point of view.
"Merle is one of the most masculine songwriters I've ever heard, and I've been watching boys cover his music for years. I just thought, 'Why couldn't a girl do this?'" Suzy says.
Turns out, a woman can—especially if that woman is Suzy Bogguss, one of country music's most pristine and evocative vocalists. With the release of the Illinois native's 1989 major label debut, 'Somewhere Between", Suzy quickly became one of the key artists that defined those golden days of '90s country. She scored a string of Top 10 singles with country radio staples like "Outbound Plane," "Drive South," "Hey Cinderella," "Letting Go" and "Aces," and her 1991 album of that name was certified platinum. In addition, she scored a trio of gold albums and notched more than 3 million sales.
So yes, you can call her a country singer if you want, but really that's just the beginning.
Join us for Grammy and CMA award winner, Suzy Bogguss, Thursday, March 31st at 7:00 PM. Old Town Center for the Arts Is located at 5th Street & Main in Old Town Cottonwood. Tickets for Suzy Bogguss are available now, online only, $30 in advance, and $40 for priority seating in the first three rows. Tickets are available online at showtix4u.com. For further information, contact Elena Bullard at 928-634-0940.