Prescott AZ (March 21, 2017) – Recently, Governor Doug Ducey extended Sheriff's Mascher's appointment as Chairman of the Arizona Peace Officer Standards and Training (POST) Board for an additional 3 years. The term will run to October of 2019. Sheriff Mascher is honored by the Governor's confidence in his leadership role as he continues the mission of POST service to law enforcement agencies throughout the State. Sheriff Mascher was originally appointed as Chairmen in October of 2013 and will continue to oversee the 13 member board comprised of law enforcement leadership statewide. POST provides services and standards oversight to approximately 163 law enforcement agencies encompassing over 14,500 sworn peace officers, 6,500 correctional officers, and 16 police training academies.
Text from AZPOST website – POST was created by an act of the 28th Arizona legislature in 1968 and stands to stands to foster public trust and confidence by establishing and maintaining standards of integrity, competence, and professionalism for Arizona peace officers and correctional officers. POST is committed to producing and maintaining the most professional law enforcement officers in America.
Originally established to address the need for minimum peace officer selection, recruitment, retention and training standards, and to provide curriculum and standards for all certified law enforcement training facilities; the Board has been charged with additional duties since its original 1968 charter. In later years the Board has also been vested with the responsibility of administering the Peace Officer Training Fund, approving a state correctional officer training curriculum and establishing minimum standards for state correctional officers.
Sheriff Mascher – "I am honored to continue my service as Chairman of the AZ POST Board and intend to maintain the high standards expected of this agency. One of my ongoing objectives is to see an increase in funding for law enforcement agency support and training with a focus on our rural law enforcement partners." As indicated in a prior release, Sheriff Mascher noted that police academy training is a critical component of POST support with a goal to insure agencies are certifying the most highly qualified and trained personnel to serve communities throughout Arizona. The Northern Arizona Regional Training Academy (NARTA), in association with Yavapai College, has played a major role in the training of thousands of law enforcement officers for agencies throughout Northern Arizona. Sheriff Mascher would like to strengthen POST funding for this important link to our local law enforcement partners while continuing to provide highly qualified police officers to law enforcement agencies around Northern Arizona.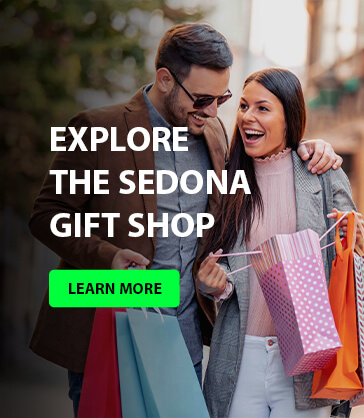 About the Board – The original Board includes two sheriffs, two chiefs of police, a college faculty member in public administration or a related field, the state attorney general, the director of the Department of Public Safety, and two public members. In 1977, the statutes were revised to require one sheriff come from a county with a population exceeding 200,000 and one sheriff from a county with a population less than 200,000. Additionally, one police chief was to be from a city with a population exceeding 60,000 and one from a city with a population less than 60,000. In 1984, Board membership was expanded with the addition of the director of the Arizona Department of Corrections and an administrator of a county or municipal correctional facility. The number of members serving on the Board rose to thirteen in 1991, when the legislature added two additional members holding the rank of patrol officer or sergeant. It was specified that one of the two new members was to be from a city police agency and the other from a sheriff's office.
For details on AZ POST, please see https://post.az.gov/