By Jeremy Duda
Flagstaff AZ (January 9, 2012) – U.S. Rep. Paul Gosar confirmed rumors that have been swirling around in political circles for months, announcing on Saturday that he will move to Prescott and seek reelection in Arizona's new 4th Congressional District.
Gosar announced this morning that he's moving from Flagstaff to CD4, which takes him out of the competitive but Democratic-leaning 1st Congressional District. Prescott is part of his current district, but not the new CD1 he was drawn into during the redistricting process.
His announcement was first reported by Prescottenews.com.
The long-anticipated move gets Gosar out of a competitive district where he was likely to face a tough general election matchup against former Congresswoman Ann Kirkpatrick, a one-term Democrat he unseated in 2010.
The move puts Gosar in a district where Republicans have an overwhelming advantage. But in CD4, he'll likely face a three-way GOP primary fight against Pinal County Sheriff Paul Babeu, who formally announced his campaign on Wednesday, and Sen. Ron Gould, R-Lake Havasu City, who formed an exploratory committee in December. Gould is expected to formally enter the race next week, after the legislative session begins.
In CD1, Gosar faced a likely rematch with Kirkpatrick, whom he unseated in the 2010 election, Kirkpatrick has already raised about $450,000. National Democrats are targeting the race as a possible pickup.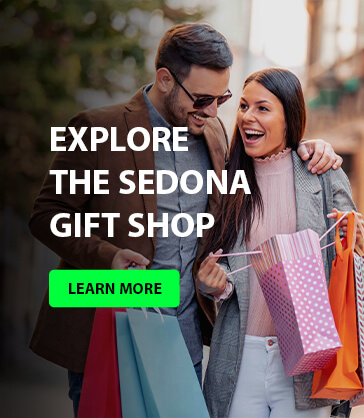 In his last campaign finance report in October, Gosar reported raising a total of about $460,000.
The Arizona Independent Redistricting Commissioner drew CD1 to be competitive. Democrats hold a 9-point voter registration edge in the district, but that advantage shrinks to 4 percent under several voter performance equations. In the old CD1, Democrats had a slight voter registration edge.
Rumors that Gosar would move started circulating almost as soon as the IRC approved its congressional draft map in late October. Gosar was also part of a contingent of Republican Arizona congressmen who urged Gov. Jan Brewer to remove the commission's chairwoman so the remapping process could be restarted.
CD4, also known as the "river district," runs the length of the Colorado River from northern Yuma to the Utah state line, stretches through Yavapai County and wraps around the fringes of the Phoenix metro area into northern Pinal County. With an 18-point voter registration advantage and 27-point voter performance advantage, CD4 is one of the most reliably Republican districts on Arizona's new congressional map.
Other Republicans have been eying the seat while awaiting word of Gosar's plans. Corporation Commission Chairman Gary Pierce, who lives in the East Valley but owns a home in Forest Lakes in southern Coconino County, has said he may run in CD1 if Gosar moves to CD4, and former Rep. Bill Konopnicki, R-Safford, is also considering a run.
Gosar, a Flagstaff dentist, had a rough first year in office. He was plagued by staffing problems and several employees have resigned. He has refused to fire chief of staff Rob Robinson and legislative director Tom Van Flein, against the wishes of the National Republican Congressional Committee, according to reports.