Sedona Film Festival presents one-day-only special event at Mary D. Fisher Theatre
Sedona AZ (June 21, 2014) – The Sedona International Film Festival is proud to present its premiere series with the one-night-only debut of the award-winning documentary "Gore Vidal: United States of Amnesia" on Thursday, July 3. There will be two shows at 4 and 7 p.m. at the festival's Mary D. Fisher Theatre.
No twentieth-century figure has had a more profound effect on the worlds of literature, film, politics, historical debate, and the culture wars than Gore Vidal.  Anchored by intimate one-on-one interviews with the man himself, Nicholas Wrathall's new documentary is a fascinating and wholly entertaining portrait of the last lion of the age of American liberalism. 
Commentary by those who knew him best — including filmmaker/nephew Burr Steers and the late Christopher Hitchens — blends with footage from Vidal's legendary on-air career to remind us why he will forever stand as one of the most brilliant and fearless critics of our time.
Gore Vidal's professional life spans more than 50 years of American politics and letters.  His return to America in 2005 marked the last great stage in his creative career and this film represents an extraordinary opportunity to share his view on America in the twenty-first century.  Featuring candid vérité footage of Vidal in his final years, the film explores his enduring global impact on art, politics, and everything in between.  His overview of the current state of the Republic and the health of US democracy is unique and incisive.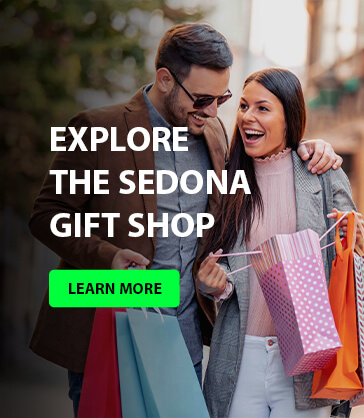 This is Gore Vidal's last word and testimony.
"I had the great honor to know Gore late in his life," said filmmaker Nicholas Wrathall. "He has been an inspirational figure to me, and spending time with him was a true education.  His impact reaches beyond his achievements in politics and the arts to the very way he lived his life." 
"In my opinion, one of his greatest attributes was his courage to speak truth to power."
"Gore Vidal: United States of Amnesia" will be shown at the Mary D. Fisher Theatre on Thursday, July 3 at 4 and 7 p.m. Tickets are $12, or $9 for Film Festival members. For tickets and more information, please call 928-282-1177. Both the theatre and film festival office are located at 2030 W. Hwy. 89A, in West Sedona. For more information, visit: www.SedonaFilmFestival.org.