New Retail Store, Job Connection and Donation Center Grand Opening
Sedona AZ (February 20, 2013) – Goodwill of Northern Arizona is pleased to announce the grand opening of a new and bigger Retail Store, Job Connection and Donation Center in Sedona. These centers will be staffed with 12 Goodwill® team members who provide assistance to residents of Sedona and the surrounding community who are unemployed and need help finding a job or getting a GED, as well as providing a convenient location to donate clothing, house wares, electronics, and other gently used items from the public. These items will be sold in Goodwill stores, and the revenues will fund job-training programs, and community based services, such as GED preparation, financial education, transportation and youth mentoring to residents of Sedona.
A Grand Opening for the new Retail Store, Job Connection and Donation Center will take place Wednesday February 27, 2013 at 11:00 a.m.  Elected officials, community leaders, Goodwill representatives and the Chamber of Commerce will be present for the grand opening and ribbon-cutting ceremony.
"The revenues generated from the sale of merchandise in Goodwill stores support the training and employment programs offered by Goodwill Industries of Northern Arizona," said David Hirsch, President and CEO. "The Job Connection and Donation Center, located at 166 Coffee Pot Drive in the Basha's Shopping Center will provide job training that helps put those who are unemployed to work, create jobs, and provide local residents a convenient way to donate the things they no longer need, diverting those items from landfills."
Goodwill relies on the support of the communities that it serves to donate gently used clothing and household goods to sell in its stores. The Job Connection is open Monday through Friday from 8:30 a.m. to 4:30 p.m. and donations are accepted seven days a week from 8 a.m. to 6 p.m. Goodwill Industries of Northern Arizona values its community partnerships that help to strengthen and expand program services that help Goodwill fulfill its mission.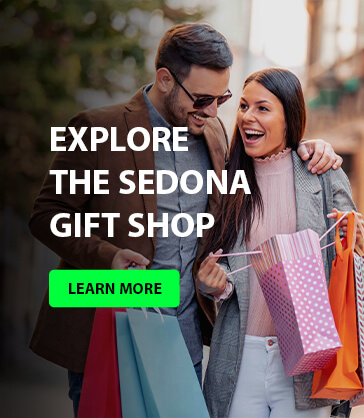 Goodwill Industries of Northern Arizona serves eight cities in three counties throughout northern Arizona. Its mission is to, 'turn donations into good jobs, good homes, and good neighborhoods' by providing jobs that help individuals and families in the communities we serve achieve a better life and financial independence by putting northern Arizonans to work. In 2012, Goodwill Industries of Northern Arizona served 4,826 individuals, helped 545 northern Arizonans find jobs, and employed 130 individuals.  There are more than 2,800 Goodwill stores across the U.S. and Canada.
To calculate the positive impact of your Goodwill donations, use our donation impact calculator at goodwillna.org.