Cornville AZ (January 23, 2015) – Just before 6 AM this morning, a-21-year-old female driver was north on Beaverhead Flat Road at mile marker 3 in Cornville, when her vehicle left the roadway, overturned, and landed on a small hill alongside the roadway. The vehicle was a 1999 Maroon Jeep Laredo. It appears she had been ejected or crawled out the window when found by 3 good Samaritans about 20 feet from the vehicle. The victim was lying in a ditch and the engine compartment was fully engulfed in flames. As the fire grew, the 3 men approached her while "popping" sounds were heard coming from the burning vehicle. Believing it could explode at any time, the men lifted the injured driver and carried her away from the crash site to safety.  
One of the men called 911. Deputies indicated they could see flames nearly 3 miles away as they drove towards the scene. Fire personnel arrived, treated the driver and extinguished the flames. The driver was airlifted to Flagstaff Medical Center in critical condition.  The victim is identified as 21-year-old Kaelyn Curry of Clarkdale – preliminary indications are that her injuries are not life-threatening.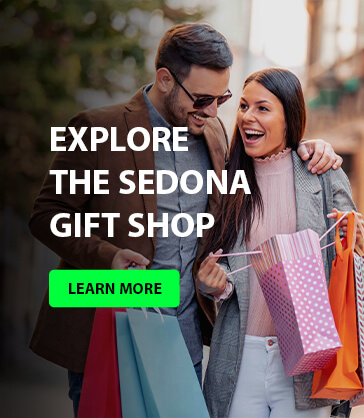 Investigation into the cause of this accident is ongoing.
Citizens can contact the Yavapai County Sheriff's Office with information or questions at 928-771-3260 or the YCSO website: www.ycsoaz.gov