Crews worked diligently to complete road repairs, earn incentives
Sedona AZ (June 17, 2014) – Drivers traveling between Sedona and Flagstaff received welcome news when the Arizona Department of Transportation lifted restrictions and opened the "switchbacks" section of State Route 89A to motorists, well ahead of schedule, late last night. There are currently no construction/fire-related restrictions along SR 89A between Sedona and Flagstaff.
The three-mile section of SR 89A (mileposts 387-390) between the Pine Flat Campground and the Vista Point scenic overlook south of Flagstaff was closed to allow crews to resurface the highway along this narrow, twisty section of roadway, which is prone to rockfalls. As part of the $2 million improvement project, ADOT removed loose rocks from the mountainside along the roadway and made deck repairs to the historic Pumphouse Wash Bridge.
By allowing the contractor (Phoenix-based Combs Construction) unrestricted access to the work zone, crews were able to safely complete paving, bridge repair and rock scaling work in an expedited manner that would not have been possible without the full closure of the roadway.
From the beginning, ADOT was committed to completing the project as soon as possible while focusing on safety and quality. Prior to the start of the project, ADOT provided the contractor monetary incentives to complete the project prior to the end of the scheduled five-week closure. The contractor will receive the maximum allowed bonus ($104,000) for completing the work early.
"Thanks to the swift efforts by the contractor Combs Construction and ADOT's steadfast commitment to complete the project as efficiently and safely as possible, we were able to reopen the closed SR 89A section of roadway –  an incredible 16 days ahead of schedule," said Flagstaff District Engineer Audra Merrick. "Despite this project's many challenges, in the end, this will be a smoother, safer road for the traveling public for many years to come."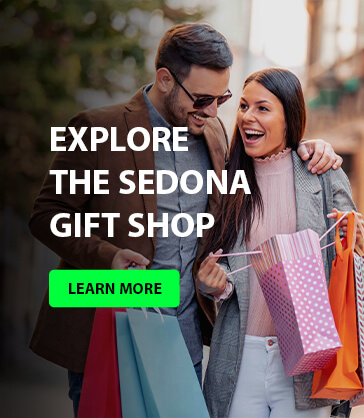 The project began on April 21, with single lane restrictions in place along the switchbacks. The five-week full closure of the highway had originally been scheduled from May 27 – July 2, but crews were evacuated from the project on May 20, at the start of the Slide Fire. The wildfire originated approximately six miles south of the project near Slide Rock State Park and forced the closure of the highway from Sedona to Fort Tuthill in Flagstaff.
Work on the project resumed on June 1, shortly after local authorities lifted wildfire-related restrictions near the highway.
ADOT had a limited window in which to complete the paving work in this region (June – August) because applying new pavement is extremely temperature sensitive. The goal was to complete the pavement improvements prior to the rainy monsoon season, which could have delayed the project significantly.
ADOT will need to return next month to complete final lane striping through the project corridor. A single-lane restriction will be required and flaggers will be present to guide traffic through the work zone.