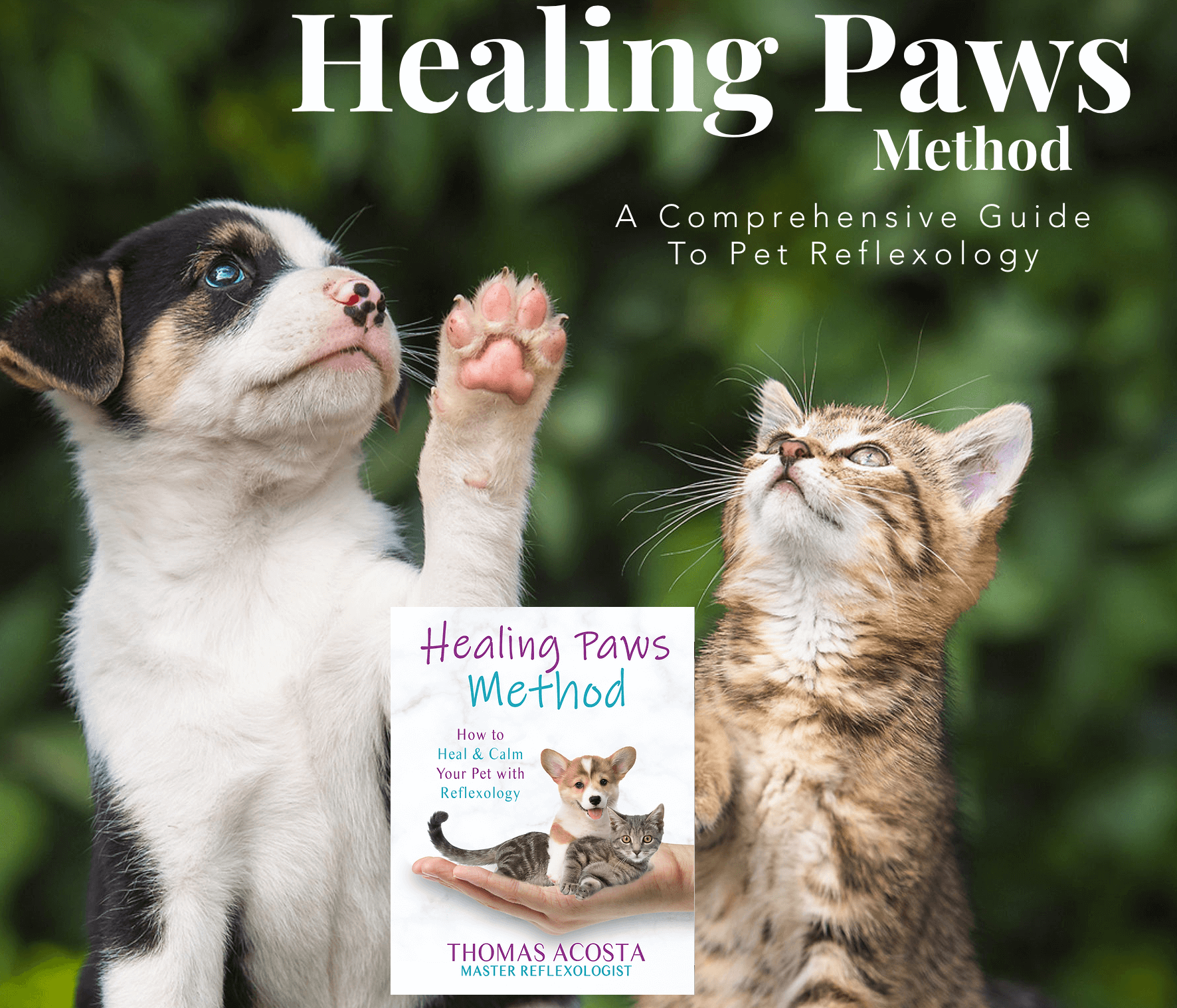 Shondra Jepperson and Shaeri Richards Emcee First of Four Events
Sedona, AZ (August 29, 2011) – It's time to celebrate the end of summer and the onset of Sedona's busy business season with a delicious breakfast, loads of networking, a generous drawing of excellent gifts and terrific entertainment at the next Good Morning Sedona on Friday, September 9th at 7AM in the Los Abrigados Ballroom. Get ready for a wonderful time as this show's theme is "Fall into Prosperity!" Talented guitarist/singer Vincent Z will be performing as well as a one of Sedona's favorite Zumba dancers Rima Marie Serin to get everyone energized. The emcees are entertainers and personalities Shondra Jepperson and Shaeri Richards.
Networking, musical entertainment, local news and commentary, and a great breakfast will highlight the 90-minute program. Good Morning Sedona is put together by a committee of volunteers who create a program for all to enjoy and feel "connected" to Sedona. New businesses and new residents are especially fond of Good Morning Sedona and encouraged to attend.
This gathering of up to 100 local business and Chamber of Commerce members is an excellent setting to learn about current commercial news and happenings in Sedona. A quick presentation of what going on by the Chamber of Commerce and City Mayor Rob Adams is one of the elements of the show. Four attendees also get a chance to "Beat the Gong" where they have 30 seconds to tell everyone about their business.
Businesses attending the show that would like to have their literature or promotional item placed in the "take-home bag" which is given to all attendees can make arrangements with the Chamber at the number below. The cost of inserting an item (100) into the bag is $15. Every attendee should bring along their business cards and be prepared to meet lots of new faces.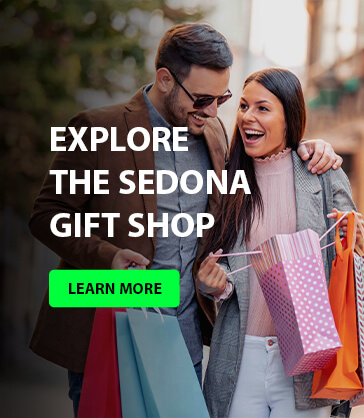 If you are not in business, maybe just a new resident, Good Morning Sedona is a great place to learn more about the community which you now call home. It's the best place to start your date as you meet plenty of folks who are up and eager.
Good Morning Sedona is the premier "pep rally" for Sedona businesses and this is the first show of the season. There are four networking shows every year. It's the place to be to share what you do with new and old friends. Tickets are $20.00 in advance and $25.00 at the door. For reservations call the Sedona Chamber of Commerce at 928-204-1123 and for more information be sure to visit www.goodmorningsedona.com!