Flagstaff AZ (April 29, 2015) – On Friday, May 8th golfers from around the state will come together for a good cause during 'Golf in the Pines'. Join them for a day of 18-hole golfing at the Aspen Valley Golf Course to benefit Catholic Charities northern Arizona programs that help the homeless, foster care kids and many others. Festivities will also include a hotdog bar lunch and a barbequed dinner after the event. Participants will also enjoy contests and goody bags.
Participants are encouraged to pre-register online at catholiccharitiesaz.org/events or on the day of the event at 11:30am. The cost per participant is $125. Aspen Valley Golf Course is located at 1855 N. Continental Drive Flagstaff, AZ 86004.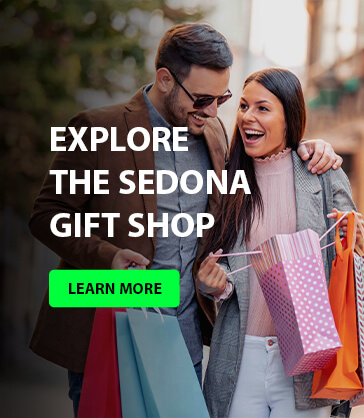 For more information please call Wendy Owens at 602-650-4827.