Data show more people should consider online services
Phoenix AZ (September 6, 2016) – Want to avoid lines at MVD offices? Chances are good that you can take care of business online instead.
According to data collected by the Arizona Department of Transportation Motor Vehicle Division, 51 percent of the transactions that happen in MVD offices every business day could be done online instead. These range from very common transactions such as renewing a vehicle registration or replacing a driver license/identification card to smaller but still important things such as getting a decal for an off-road vehicle or a customer refund.
"Imagine if the MVD offices had 51 percent fewer transactions to handle," Motor Vehicle Division Director Eric Jorgensen said. "That would mean fewer people who need to make a trip to get services that are just a click away on a computer or smartphone, and it would reduce wait times for those who need to do business in the offices."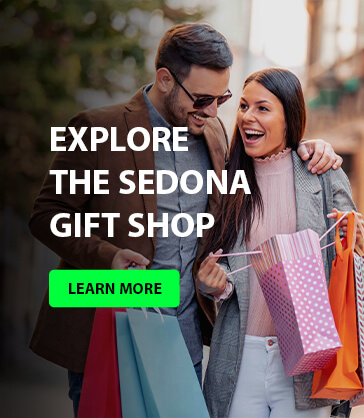 Including those listed above, there are many MVD services that can be easily done through ServiceArizona.com, such as address and email changes, ordering a personalized or specialty license plate, voter registration, obtaining a copy of your motor vehicle record, renewing a disability placard, insurance verification, sold notices and many more. For a complete list, please go to ServiceArizona.com.
"People are a lot more comfortable using the web for all kinds of transactions that just weren't done years ago," Jorgensen added. "MVD is ahead of the curve online, and we welcome more Arizonans to check out ServiceArizona.com to see if they can get their needs handled there because it's increasingly likely they can."