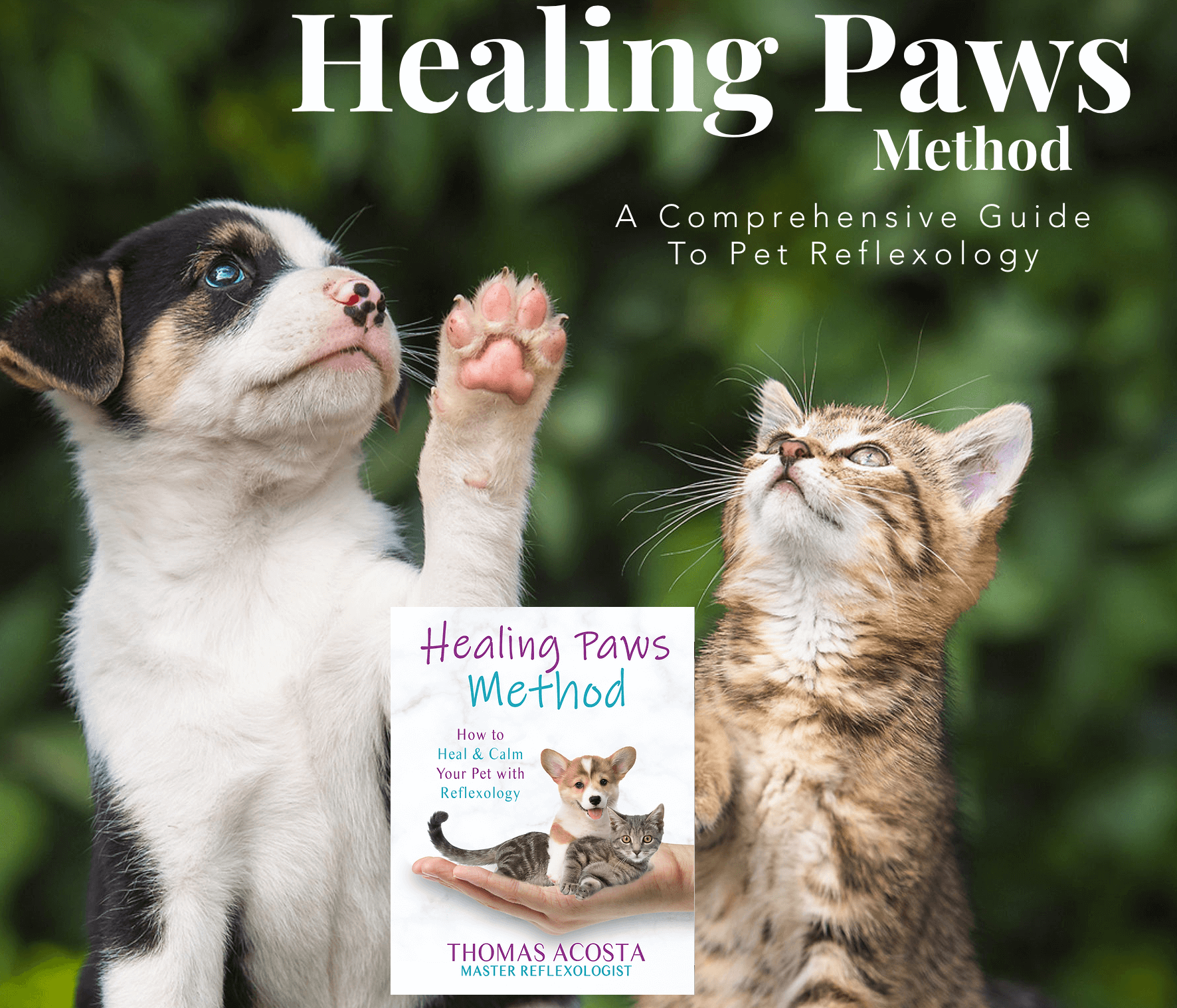 Sedona AZ (June 2, 2016) – As recent wildfire activity from the Mormon, Jack and Pivot Rock Fires along the Mogollon Rim produce periods of heavy smoke during the overnight and late morning hours in Sedona and the surrounding communities, residents should look to the following sources of for up to date information:
to get information on each fire's status.
www.wildfireaz.com to get current information on fire issues from the Arizona Fire Chief's Wildland Fire Committee and the responders throughout the state.
Information provided by the U.S. Forest Service as of today, Thursday, June 2, 2016 is that smoke is expected to continue through the weekend until Sunday, June 5, 2016, assuming no other fires are ignited between now and then. However, residents are encouraged to check the provided links above for the most current information.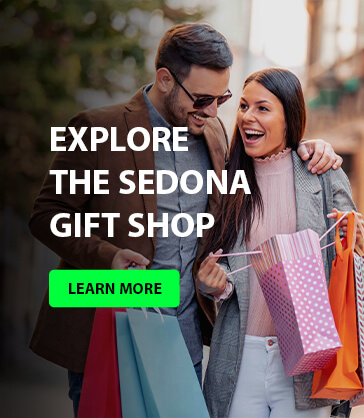 The air quality monitor in Sedona has reported Air Quality Index (AQI) particulate readings in the "Unhealthy Category" at times. Children, elderly and those with existing heart or lung issues should stay indoors and reduce physical activity. When smoke levels are high, even healthy people may experience health problems. Contact your health care provider if you have heart or lung problems when around smoke. Dial 911 for emergency assistance if symptoms are serious. To access updated information on the 24-hour average AQI in Sedona, visit www.phoenixvis.net/PPMmain.aspx.