Flagstaff AZ (June 25, 2021) – The Coconino County Sheriff's Office has announced a "GO" notification for all residents in Garland Prairie South. This Includes the residences off of Boy Scout Camp Road, Arbor Lane, Thomas Loop Rd., Leisure Drive, Bluebird meadow Road, Dog Haven Place, Tanner Ranch Road, and other roads in that area. Finish gathering necessary items and leave the area immediately.
THIS IS AN EVACUATION ORDER. Danger in the area is imminent and life threatening.
Those in the impacted area are asked to:
Finish gathering necessary items and leave the area immediately.
Evacuate immediately to a shelter or with family/friends outside of the affected area. There is a shelter set up at Sinagua Middle School, 3950 E Butler Ave, Flagstaff, AZ 86004.
If you need assistance in evacuating, contact the Coconino County Call Center at 928- 679-8647.
Follow instructions from emergency personnel. Stay on designated evacuation routes and avoid closed areas.
Monitor Coconino County social media and official news releases for additional information regarding the evacuation and re-entry.
If you are evacuating and need shelter for animals, please contact either: o Coconino Humane Association at (928) 526-1076 or o High Country Humane at (928) 526-0742
Practice public health recommendations when relocating.
Click here for an accompanying map: www.coconino.az.gov/2021firemap. Users can zoom in and out to see fires in the area, as well as READY, SET, GO status. Please click on the "i" in the top right corner for the fire information and the map legend. Users can select a specific fire map by clicking on the left-hand navigation on their desktop computer or scrolling at the bottom of the screen on their mobile phone.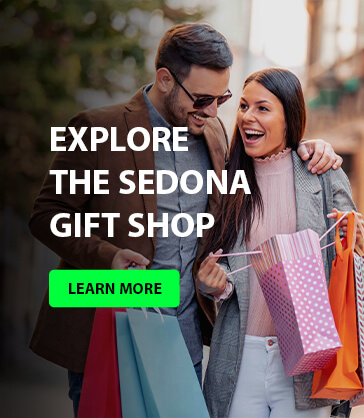 Rafael Fire operations will be conducting a backburn of the area north of Sycamore Canyon. This is done so fire crews can remove fuel in this area to create a buffer zone between the active fire and homes in the area. This area is in extreme drought conditions and fire can be unpredictable.
Updated fire information is available at www.coconino.az.gov/2021fireinfo and https://inciweb.nwcg.gov/incident/7567. Sign up for Emergency Notifications at www.coconino.az.gov/ready