Prescott Valley AZ (April 13, 2015) – At approximately 3:30PM on April 11, YCSO deputies were called to an aircraft down on Morning Star Ranch Road, east of Coyote Springs Road in Prescott Valley. EMS personnel were already on scene from the Central Yavapai Fire District and pronounced the male pilot deceased. The pilor has been identified as 74-year-old Robert Bauman of Prescott. 
The glider was launched while connected to a tow cable powered by a stationary winch, which pulls the glider up to speed while gaining altitude. At approximately 1000 feet, the tow line disconnects to allow free flight. At some point during takeoff/tow and after gaining altitude, the aircraft appeared to lose control and descend rapidly, striking the ground and killing the pilot. There were several witnesses to the crash. Specific cause is unknown.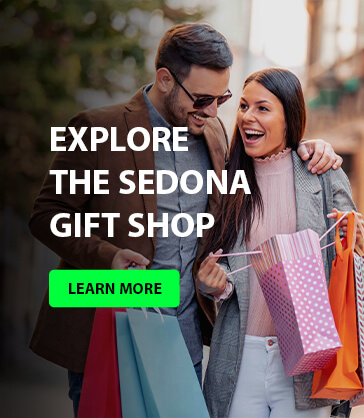 NTSB personnel were on scene this past Saturday gathering evidence for their investigation. Further details on the cause of the crash will be issued by NTSB.