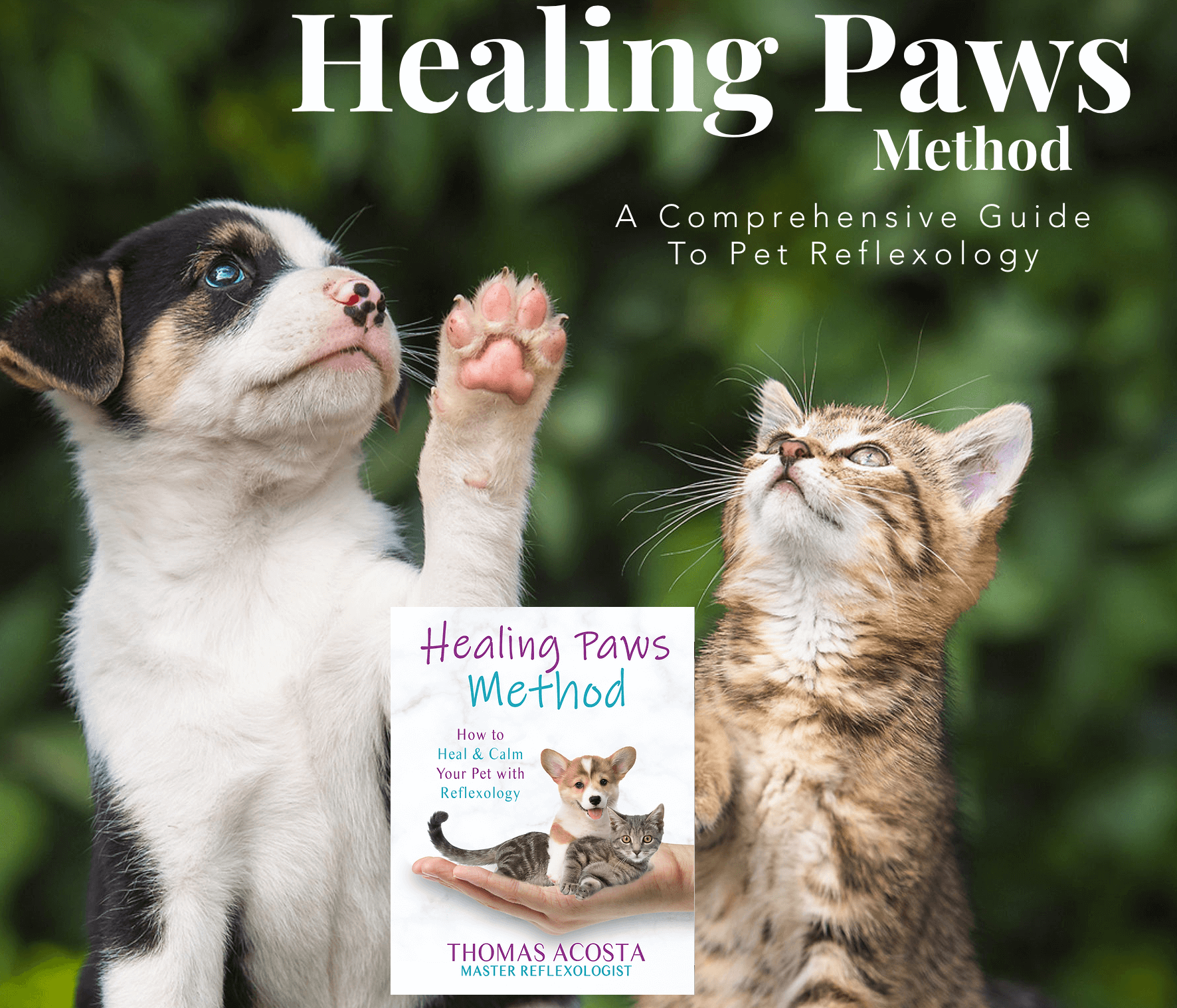 Sedona AZ (October 1, 2015) – The Giving Angels has launched its 2015 drive for donations in an effort to bring 630-plus holiday gift bags to seniors who live independently and who are beneath the poverty line throughout the Verde Valley.
The organization will be collecting in-kind and cash donations at 9:30 a.m. on Wednesday, October 14th, outside The Sedona Women's meeting at Poco Diablo Resort.  The meeting, "Bought and Sold: Modern Day Slavery," is expected to be heavily attended by women from throughout the area.
"The Sedona Women have long been enthusiastic, strong supporters of our efforts, both in donations and volunteerism," said Janice Dahl, president of The Giving Angels. Annually, The Sedona Women sponsor a donation drive for The Giving Angels at a meeting open to the public. "These women are leaders in supporting the elderly in our communities, making sure they are remembered with kindness and gratitude at the holidays."
This year, senior recipients were surveyed to see what gifts they most like and need.
Donations sought are new towel sets, unscented lotion, notecards, stamps, tea towels, dish cloths, pot holders, Kleenex, paper towels, laundry soap, game books, and large print books.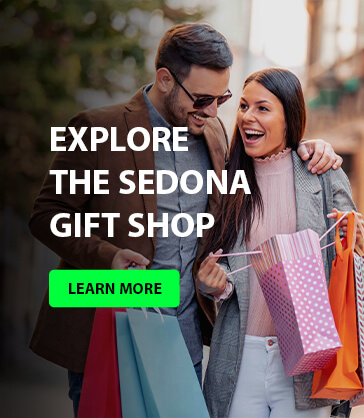 Monetary donations to the 501(c)(3) are tax deductible and the organization is recognized as a Qualified Charitable Organization for Arizona Tax Credits.
The Giving Angels, an all-volunteer effort, has been in existence for 13 years and works in cooperation with other organizations serving seniors in order to reach the most seniors possible during their annual effort.
To donate or volunteer, contact The Giving Angels at 928-254-3930 or visit the website at www.givingangelsofaz.com.