Sedona AZ (January 11, 2013) – On July 27, 2011, Judith Finneren's husband of almost 37 years was killed while riding his bicycle when he was struck by a distracted driver. Ralph and Judy had 2 children, ages 25 and 30, whom she had to call the night of the accident. Her daughter's screams and her son's dead silence were so gut-wrenching, Judy vowed to take action so other families wouldn't suffer the same loss and tragedy.
Motivated to heal her family's pain while increasing awareness to make the world a safer place for bicyclists, Judy enrolled in Sedona Film School's documentary studies program at the age of 56 last August.
Her thesis documentary, Ghostbike-End Distracted Driving Now-Save Lives! is currently in pre-production with filming set to begin in February. A ghostbike, those white bikes at the side of the road, are meant to be a visible reminder of how fragile life is and to signify a cyclist who is no longer with us. In a larger sense, Judith's documentary is a symbolic ghostbike dedicated to her husband's memory and created to inspire others to be more cautious when driving around bicyclists.
To fund her thesis film, she's created an Indiegogo crowd funding campaign. With just 32 days left, Ghostbike has reached 83% of its funding goal. The donations from friends, family, cyclists and strangers will be used to travel home to Michigan where the accident occurred. Interviews and locations are currently being set into place. Her goal is to interview the sheriff's deputy who responded to the accident, the witness who prayed over her husband's body, and the young man, late for work, who turned to reach into the backseat of his car and unintentionally struck and killed her husband. Her mission is to educate viewers as to how one careless moment behind the wheel can change lives forever.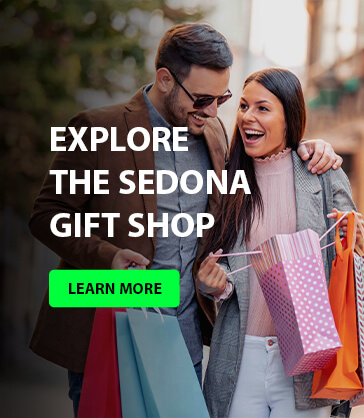 Judith pledged, "Even if I don't reach my entire goal, all the funds I do receive will help create the film nevertheless. Locations and interviews may be scaled back slightly, but Ghostbike will still be produced, filmed, and submitted to film festivals around the country. You may not be able to contribute financially, and that's okay. But please get the word out and share, make noise about this campaign so this film can touch hearts as well as educate drivers and save lives!"
You can view the Ghostbike campaign at: