Sedona AZ (September 8, 2017) – Yavapai College Adult Education Instructor Dan Halliday recently announced that GED preparation classes would be returning to the YC Sedona Center after a long absence.
Recently completed remodeling at the Sedona Center, 4215 Arts Village Drive, is the catalyst for the return of GED classes there, Halliday said. "We feel that there is a need for them. We haven't had a class there in a while."
For the last several years, Verde Valley residents pursuing a GED took the in-person portion of the class at the YC campus in Clarkdale. Making a class available in Sedona this fall will be advantageous for Verde Valley residents who live in Sedona and other eastern areas of the Verde Valley, Halliday said.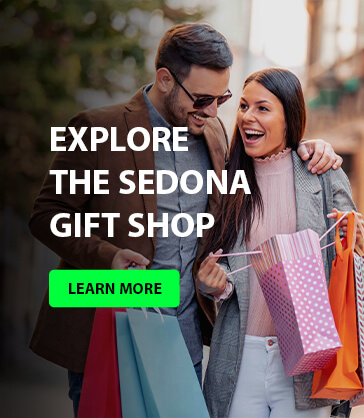 The day and time of the Sedona Center GED class had not been determined, but interested students were encouraged to sign up or get more information as class details were being finalized. Like other YC GED courses, the class would be hybrid – six hours of online work independently and one weekly, three-hour, in-person class. And, like all YC GED classes, the Sedona Center course is free.
"The goal of GED preparation is primarily to help students prepare to take the GED test. Other benefits are that it helps them prepare for college and/or prepare for the workforce," Halliday said.
Anyone interested in the new GED class at the Sedona Center, or GED classes at other YC campuses and centers, is encouraged to contact Cheryl Casey, cheryl.casey@yc.edu. Call 928-634-6544. On the web, visitwww.yc.edu/ABE.