Rhonda Zwillinger Show opens at Gallery 527 on June 6th
Jerome AZ (May 26, 2015) – Gallery 527 in Jerome presents "Beaded Weavings on Paper" by Rhonda Zwillinger. Rhonda Zwillinger began her stellar career in the early 80s in The East Village. She was part of a group of exceptional women artists who were on a trajectory to stardom. Rhonda's body of work has been described as amazing creations of ornate beaded pieces, somewhere between furniture, sculpture, apparel, decorative and fine art. While referred to as 'kitsch' by some critics, the beauty and relevance of her art has endured, not only as a comment on the times but also as the over the top expression of Rhonda Zwillinger's unique vision.
All this came to a halt when Rhonda was struck down with Multiple Chemical Sensitivity. This near death experience led her far from the glamour of New York to the remote desert of Arizona. Her story was partially told by filmmaker Todd Haynes in the movie SAFE and Rhonda created a book on the topic called The Dispossessed.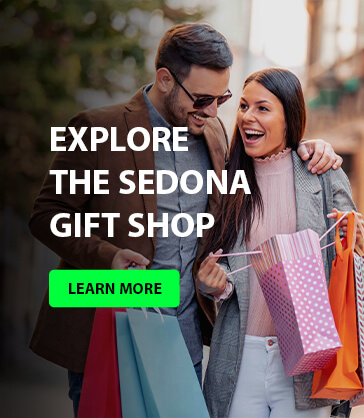 In a recent serendipitous meeting, Gallery owner Donna Chesler connected with Rhonda through her cousin, artist Joyce Kozloff, one of Rhonda's friends from New York. Gallery 527 is fortunate to be able to represent Rhonda in this next phase of her impressive career. Her work has been shown at The Smithsonian and museums in Denmark, Sweden, Germany and The Netherlands. Her art is in private collections all over the world. "Beaded Works on Paper" will be shown through August at Gallery 527 in Jerome.
Contact Donna Chesler for information about other available work by Rhonda Zwillinger. Her body of work includes large beaded pieces that hang on rusty armatures, tabletop creations and some jewelry. For more information about Rhonda or Jerome Art Walk, contact Donna at 928.649.2277.