Jerome AZ (September 21, 2014) – Gallery 527 in Jerome presents "Expressions in Clay", new work by Mary Phoenix. The centerpieces of the collection are unique suns with fascinating faces and intricate details of metal, gold leaf and rustic finishes. Way beyond the expected garden art genre, these pieces each represent a sculpture that explores the sun's power and radiance of the past and present.
The symbol of the sun has been explored throughout history by artists, writers and musicians. Mary brings her own interpretation with great style. Six Garden Gothic Masks grace the walls, every one with its own unique expression and personality. The Vineyard Torso is the artist's latest in her series of life-sized sculptures that are both sensual and organic.
Mary's sophisticated touch and stylish flare can be seen in her functional cups that are detailed with delicate red roses and lovely glazes. New to the lineup is an ikebana vessel that is simple yet bold in its beauty…the perfect piece for a wonderful flower presentation.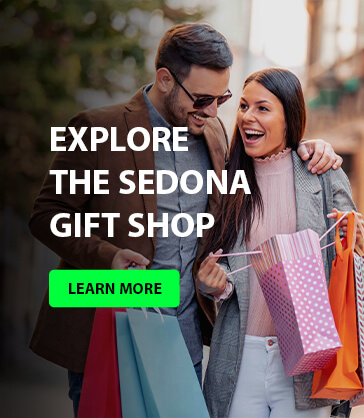 The show opens on October 4th during first Saturday Jerome Art Walk. Dave Rentz will be performing from 5 to 8pm and refreshments will be served along with great art and good conversation.
Gallery 527 is home to some of Northern Arizona's finest artists and is celebrating 10 years of business. For more information, call Donna at 928.301.3004