Jerome AZ (April 21, 2015) – "Animal", a collection of new pastels and poems by Susan Pitcairn will open May 2nd at Gallery 527 at the Jerome Art Walk, 5 to 8 pm.
A frequent participant in the Sedona Plein Air Festival, Susan turns her artistic hand from landscapes to the "beauty and the beingness of those animals we use for food, which are every bit as intelligent and friendly as dogs and cats.
Inspired by the life-changing 2014 film "Cowspiracy: The Sustainability Secret," she and her husband adopted a pure vegetarian or vegan diet out of concern for the immense impact meat, dairy and eggs have upon the Earth and human health and as well as the animals themselves.
"It takes about 100 times more water to grow the same amount of plant as animal protein," Susan says, "and animal agriculture has a central impact on almost every major environmental issue as well, including global warming, habitat loss and species extinction, deforestation, desertification, pesticide issues, topsoil loss. On top of that, it is a huge factor behind the increase in obesity and decline in human health worldwide."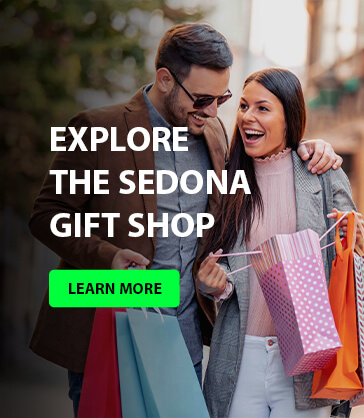 In 2015 Susan and her husband Richard Pitcairn, DVM, PhD have been speaking about these issues at veterinary conferences. Now she shares a more artistic and spiritual vision of the "beauty, sensitivity and inherent worth of food animals, 99% of whom live in ghastly conditions on factory farms."
During the opening, Susan will read several touching poems on this theme at 6 p.m. Her new oil pastel, "Kindnesses", depicts the loving care between two cows rescued from slaughter and now living at a farm animal sanctuary.
Gallery 527 is home to some of Northern Arizona's best local artists. Join the party with entertainment by Dave Rentz, another animal lover and phenomenal musician. For more information, contact Donna at 928.649.2277. The gallery is located at 527 Main Street in Jerome, AZ.