Sedona AZ (April 25, 2013) – Gallery 527 will host a special event on May 4th with poet ava bird and friends creating an evening of poetry and music mixed in with the usual lovely art, good food and fine wine at this Jerome favorite gallery. ava bird is a pranic yogic poet who practices radical living being balanced on the edge! She has written two books and her poetry is published in the acclaimed anthology 'The Poetry of Yoga.' In addition to her creative works, she also produces and features in shows nationally. As a living foods enthusiast, ava bird has also created a line of raw and vegan products, including a mouth serum that has a mind of its own! She deeply loves mother earth and happily lives among hummingbirds in a red rock oceanic womb cave where she is controlled by a cat!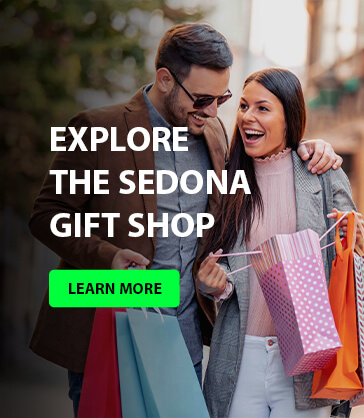 Jerome Art Walk is the first Saturday of every month from 5 to 8pm. Enjoy a spring evening in the mile high town and treat yourself to some great local art at Gallery 527.
For more information about Jerome Art Walk, contact Donna at 928.649.2277.