Jerome AZ (January 27, 2016) – Gallery 527 in Jerome features three new pieces by jewelry artist Marian Ward. Marian explains the process, "The silver is fine silver metal clay – formed, fired and polished first. Then I added encaustic wax medium to each pendant. In the colorful, abstract ones, I added 24k gold leaf and a piece of found, rusted metal. In the black and white one, I painted the bamboo using oil paints. In all three sets, the wax was then covered with a clear protective coat of resin."
A few pieces are left from the Brandi Lee Cooper successful January show including a large ceramic masterpiece in the window, inlaid with copper leaf. And, abstract artist Julie Bernstein Englemann has a special Valentine's Day homage titled, Athena.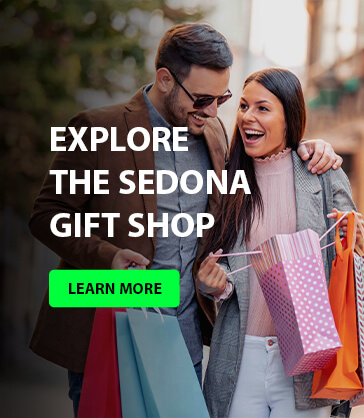 Stop by on February 6th from 5 to 8pm for good art, good conversation and refreshments. For more information about Jerome Art Walk, contact Donna at 928.301.3004.