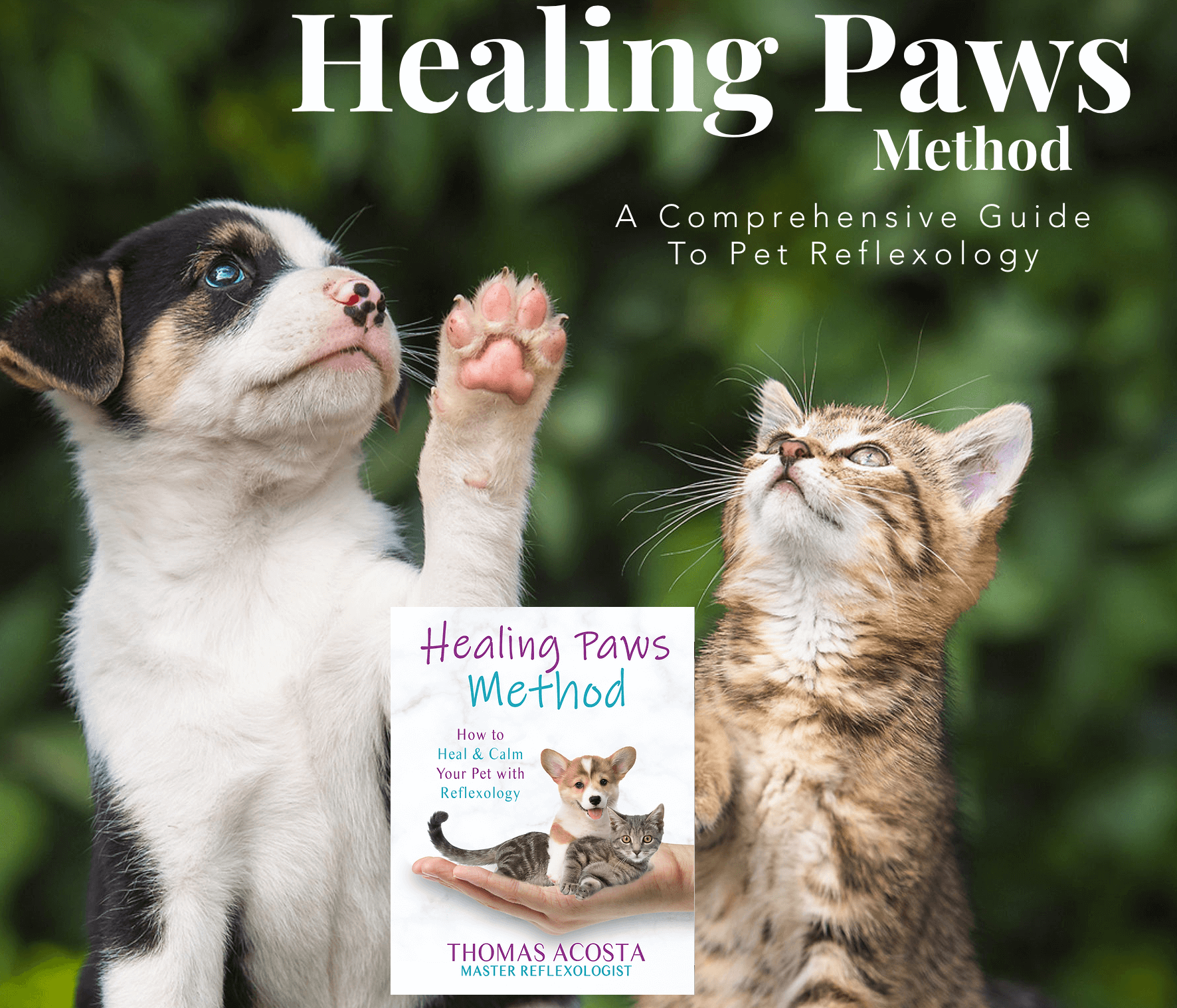 By Dr. Marta Adelsman
Life Coach in Communication and Consciousness
www.DrMartaCoach.com
(April 3, 2015)
In most relationships, there exists a pattern where one person wants to move closer and the other desires to move away.  Fusers, who want more closeness, often appear to their partners as needy, while isolators, who resist closeness, seem cold and uncaring. (This dynamic also appears in friendships and in many family relationships.)
Each wants to change the other, and each makes the other wrong. Trying to get your partner to change leads to tension and suffering.
Fusers, who want their partner to move toward them, often feel shut out. They have not fully embraced the part of themselves that wants to be separate. Isolators, who resent their partners' attempts to fuse, often complain they don't have enough space. They haven't accepted their own desire for closeness.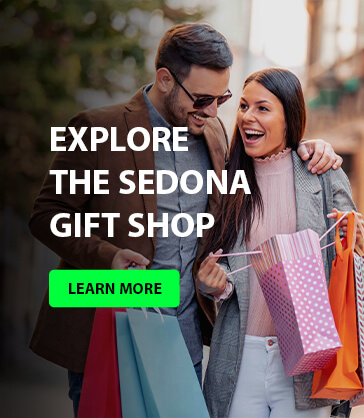 In your partner's attempts to fuse or isolate, he/she reflects your lack of ownership of the fuser or isolator in you. When you see how neither person is wrong and the situation actually serves you, you allow your partner to be exactly as he/she is.
Therein lies Peace.