Sedona AZ (June 9, 2021) – Let the light of the moon guide your way among the red rocks of Sedona! One of Red Rock State Park's most popular events returns to the park this month, kicking off on June 23 with a sunset hike to the overlook to watch the moonrise. 
This moonlit hike gives participants the rare opportunity to enjoy the sunset and moon rise from an overlook and return by the light of the moon, while also having the chance to learn about Sedona and the surrounding areas. Join a knowledgeable guide on a two-mile hike and learn about the area's history, geology, and more! Wear comfortable hiking shoes and bring plenty of water and a flashlight.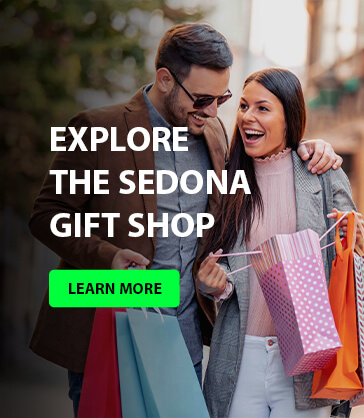 Registration is required and start time varies based on time of sunset, so check the event details for up-to-date information.
WHEN: Monthly, June-October