Prescott AZ (March 24, 2017) – While climate change projections warn of increasingly warmer and drier conditions throughout the region, Arizona growth proponents are promoting the Sun Corridor development plan, which includes the Prescott area [see https://morrisoninstitute.asu.edu/products/megapolitan-arizonas-sun-corridor ], doubling the metropolitan population by 2040 and intensifying demands for both energy and water resources. Numerous water experts at Arizona State University and the University of Arizona have concluded that the Sun Corridor will be both sustainable and economically resilient, but are they correct, and is this the future we want?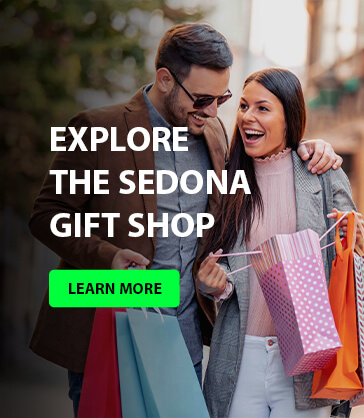 On Saturday, Apr. 8, Daniel Higgins, PhD  presents "From Valley of the Sun to Sun Corridor: Broadening the Discussion on Arizona's Water Future," when he speaks to the Citizens Water Advocacy Group from 10 a.m. to noon at the Granite Peak Unitarian Universalist Congregation building, 882 Sunset Avenue, Prescott. The public is invited. 
Higgins will weave together Arizona's past, present, and future approach to water planning, including: (1) the Valley of the Sun's dependence upon tribal groundwater resources, (2) the current scientific understanding of resilient systems, and (3) water planning for the Sun Corridor megapolitan area, to ask whether or not the lessons from the Valley of the Sun influenced Sun Corridor water planning, whether or not these plans are adaptive or maladaptive to future conditions, and to broaden the discussion on the resilience of Arizona's water future.