Flagstaff AZ (March 31, 2020) – Catholic Charities Community Services staff has adapted the social-distancing concept to their outreach to provide ongoing services to individuals experiencing homelessness in Yavapai, Coconino and Mohave Counties.
To that end, Catholic Charities Veterans Services and PATH (Projects for Assistance in Transition from Homelessness) programs have put in place new protocols and methods of providing these critical outreach services.
Instead of calling it "outreach," they're calling it "shoutreach."
"We know we need to maintain contact with individuals and families experiencing homelessness to ensure they receive and have access to services and supplies for daily living," said Rick Brust, Outreach Coordinator. "With the challenges of COVID-19 and the need for appropriate social distancing, we want to keep communications open at the same time we protect everyone's health and safety."
In fact, the team was out doing "shoutreach" from March 18-20 in Flagstaff with over a foot of snow on the ground.  Despite the challenges of weather and maintaining social distancing, the team was able to get four individuals out of the cold and into local shelters, plus 11 others into motels during the tough winter weather.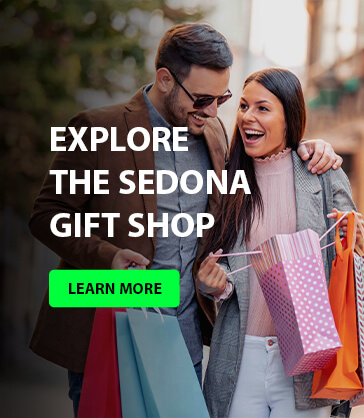 Among the new ways of reaching out:
Using non-threatening voice volume, called "shoutreach" to keep safe distances while approaching and checking on individuals.
Dropping off needed supplies including food-care packages from local food banks and water, at a distance.
Providing updates about the crisis.
Taking trash bags away.
Wearing and using protective safety gear like gloves and masks and applying sanitizer.
"We want to be sure we're staying in touch to provide constantly changing referrals and information about local resources, and to give hope to those who have no indoors in which to quarantine," Brust said. "We just to let them know we are here to serve." 
For more information, visit www.CatholicCharitiesAZ.org.