Sedona AZ (August 16, 2018) – Gaëlle Buswel, a unique artist who leaves no one indifferent. She most recently opened for Ringo Starr in Paris July 2018. Buswel will be headlining on Saturday Night Aug 25th at Sound Bites Grill in their Celebrity Show Room as the finale concert for the Voila 2018 tour in Sedona.
Her exceptional voice will move you as it reaches straight for your soul. Her generosity of spirit, her spontaneity and her dazzling smile are irresistible. A prodigious performer, she has already more than 500 concerts across Europe under her belt as well as 2 North American tours.
In listening to her music, it is not surprising to learn that right from the very start this artist was drawn to folk rock and blues rock sung by husky-voiced singers. When you have the music of Led Zeppelin, Joe Cocker and Queen all playing in the nursery, with Neil Young and Janis Joplin for your childhood lullabies, you are bound to be drawn towards this fantastic mixture of complementary musical influences. As a teenager, she immersed herself completely in blues music, delving into the albums of Bonnie Raitt and Jonny Lang.
Starting from the age of 13, Gaëlle has been giving concerts throughout France, Belgium and England. Her fan base took off with the posting of a video of her covering a Tina Turner song. Leaving for London where she would spend several months playing solo and challenging herself to play at times in the Underground, Gaëlle is proof that music is indeed a way to bring people together.
She would do this again in the Paris Metro, the unexpected result of which was being invited to perform in detention centers and children's hospitals. These different experiences have all contributed to her evolution as a songwriter. It is at this time that people begin to compare her to artists such as Joan Baez and Melissa Etheridge.
Today, it is with her songs and her own musical world – a place colored by American blues rock, folk and '70's rock but clearly of its own time – which Gaëlle Buswel brings us as she stands before her audience. There are lyrics that will touch your heart, melodies that grab a hold and take you elsewhere.
Her unique ability to convey her own vision of things through her music makes her a complete and authentic artist followed very closely by thousands of fans from the four corners of the earth.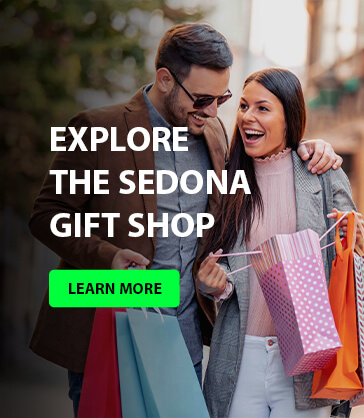 This evening will be full of musical memories with numerous artists from France ending with a 60-90 minute performance by Gaelle Buswel. She will be performing with Steve Belmonte (drums), Xavier Zolli (bass) and renowned amazing lead guitar Michaal Benjelloun.
Opening for Gaelle will be Chris & Lo also from France. Chris & Lo' aka "The French Badass", is a surprising duo!  Together they go to the heart of Blues, Soul, Rock and Pop standards adapting them to fit their own style: simple yet rich, spicy yet authentic. Their genuine friendship and great sense of show take you aboard their performance in a blink of an eye!
After you enjoy Chris & Lo as a duo, Cheyenne (another French rising star) will accompany them with Chris Girard, Loic Landois and renowned keyboard player Slim Batteux. The will perform original and cover songs in French and English.
The evening begins at 5:30 (doors open) and the French Musical Journey begins at 7p.m. Tickets are required to attend and dinner and drinks are available to order the entire evening. There will be dancing and a whole lot of fun to be had. You may purchase tickets online or by phone.
Sound Bites Grill is located at the Hyatt Pinon Pointe Shops in uptown Sedona. For more information about the entertainment restaurant please visit SoundBitesGrill.com or call 928-282-2713. Hours of operation are daily 11:30 a.m. to 9 p.m. and on Friday and Saturday until 10 p.m. The offer patio and main dining room seating in addition to their show room seating.