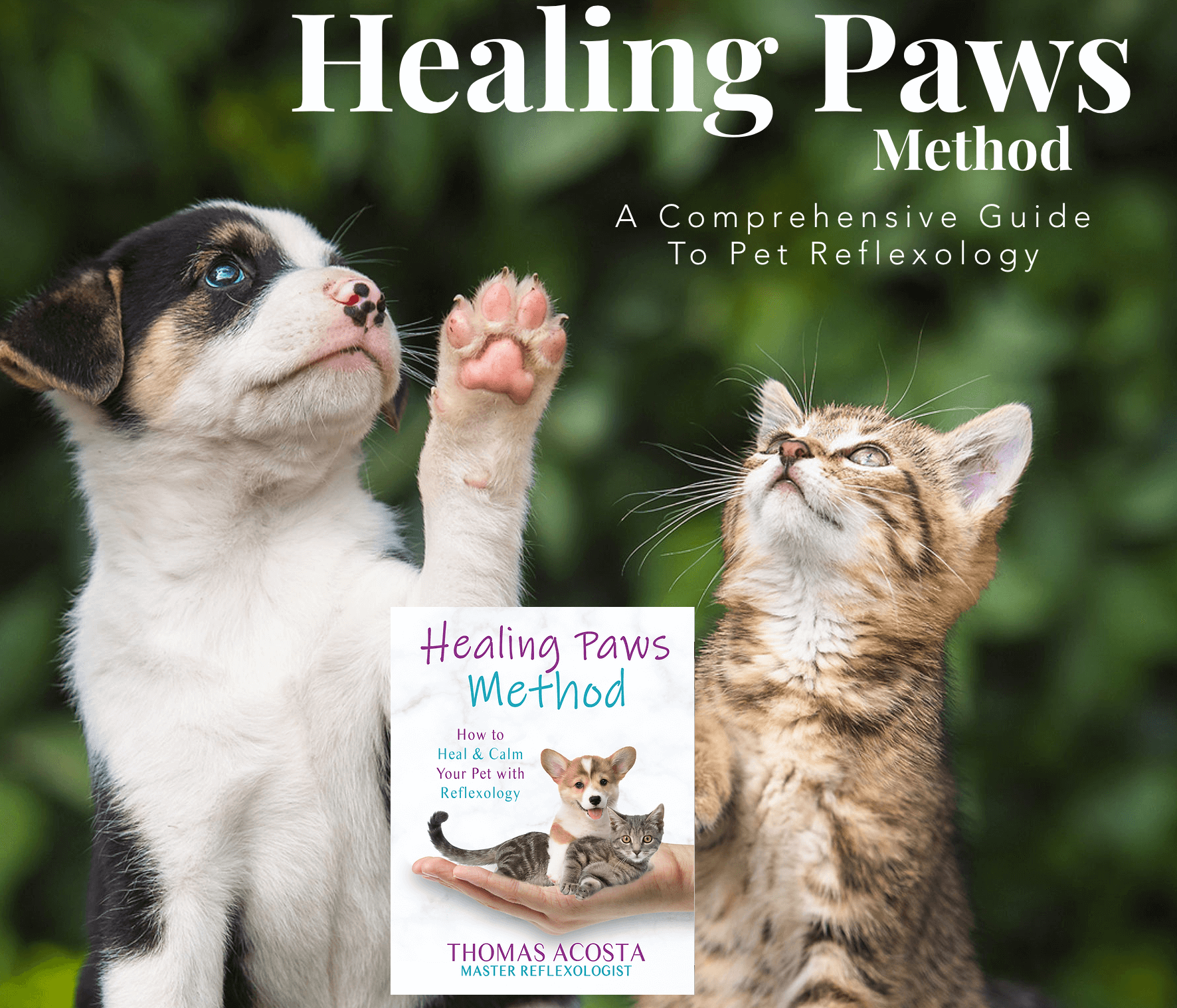 Film Festival hosts delightful romantic comedy in cinema series as we head into the holidays
Sedona AZ (November 2, 2011) – The award-winning French romantic comedy "Romantics Anonymous" debuts in Sedona on Tuesday, Nov. 15 as part of the Sedona International Film Festival's Tuesday Cinema Series. The festival is proud to present this delightful crowd-pleaser as we head into the holiday season. There will be two screenings of the film at 4:00 p.m. and 7:00 p.m. at Harkins Sedona Six Theatres.
Jean-René is the boss of a chocolate factory and Angélique is a talented chocolate maker. They are both emotionally-challenged people.
Drawn together through a shared passion for chocolate, Jean-René and Angélique fall in love, but neither is able to express how they feel.
"Romantics Anonymous" tells their charmingly romantic and delightfully funny story.
Angélique (Isabelle Carré, Private Fears in Public Places) is a gifted chocolate-maker whose uncontrollable shyness prevents her from acknowledging her talents.  Struggling chocolatier Jean-René (Benoît Poelvoorde, Coco Before Chanel), who also suffers from a similar case of awkward bashfulness that threatens to drown his company, hires Angelique as his new sales associate. Realizing she's attracted to her boss, Angelique decides to anonymously develop a new line of chocolates to save the company.
Sadly, their crippling shyness is driving them apart. But eventually, they manage to overcome their lack of self-confidence, and risk baring their true feelings.
With the future of the business hanging in the balance, Angelique and Jean-Rene must overcome their limitations and confess their sweet affections for one another in this delectable comedy.
"Romantics Anonymous" is written and directed by award-winning French director Jean-Pierre Ameris and is a film that is very close to his heart personally.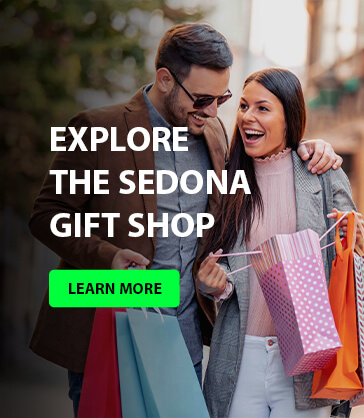 "I feel like I've always had this film inside me. It's definitely the most intimate and most autobiographical film I've made," said Ameris. "I always knew that one day, I'd tell a story involving emotionally-challenged characters — being one myself since early childhood."
"It got even worse in my adolescence and that's when I developed my passion for cinema. Safe in darkened movie theaters, I could really experienced fear, suspense, joy and hope; I could experience great emotions without worrying if anyone was looking at me," added Ameris.
"I've always told stories about solitary individuals who try to integrate with groups of people. Being emotionally challenged is something that isolates people a great deal. They are afraid but they look for the link," said Ameris.  "That's what I like to recount in my films and in a way, that's the function of cinema — to create a link and bring people together."
The title sponsor for this film premiere event is the Sedona Fudge Company. As a treat to the movie guests, all attendees will receive free chocolate treats as they leave the theater.
"This is such a sweet story — if you'll pardon the pun — and you will crave chocolates when the credits role as most of the film takes place in a chocolate factory," says festival director Patrick Schweiss. "We thought it would be fun to serve chocolates to everyone as our way of saying thank you for supporting our festival as we head into the holiday season."
The series is also made possible by a grant from the Arizona Commission on the Arts and National Endowment for the Arts, the City of Sedona, and the Sedona Community Foundation.
"Romantics Anonymous" will be shown at Harkins Sedona Six Theatres on Tuesday, Nov. 15 at 4:00 and 7:00 p.m. Tickets are $12, or $9 for Film Festival members, and will be available starting at 3:00 p.m. that day in the Harkins lobby. Cash or checks only. Film Sedona members can purchase tickets in advance at the Sedona International Film Festival office, 2030 W. Hwy. 89A, Suite A3, or by calling 282-1177. For more information, visit: www.SedonaFilmFestival.com.