Sedona AZ (March 7, 2012) – The public is invited to attend a free ½ hour webinar on "Form-Based Codes for Small Towns" on Monday, March 26 at 5:00 p.m. in the Community Plan Room located 1725 SR 89A, Suite D in the Vista del Norte building.  This webinar is part of a community outreach program regarding the Sedona Community Plan update and will provide education on the application of a Form-Based Code (FBC) approach in Kingsburg, CA (pop. 12,000).
Form-based codes promote sustainability through compact, mixed-use development. For more information on Form-Based Codes, visit www.formbasedcodes.org.
The webinar features Stephan Pellegrini who discusses how Form-Based Codes can be utilized to address preservation, evolution, and growth in a small town.
Following the ½ hour webinar segment, there will be discussion on the City of Flagstaff's zoning ordinance re-write into an innovative hybrid zoning code that integrates form-based code elements with conventional zoning techniques.  This discussion will be led by Roger Eastman, Zoning Code Administrator for the City of Flagstaff.  Eastman had a 15-year broad-based planning career with the City of Sedona, completed the FBCI training and currently serves on the Code Council for FBCI.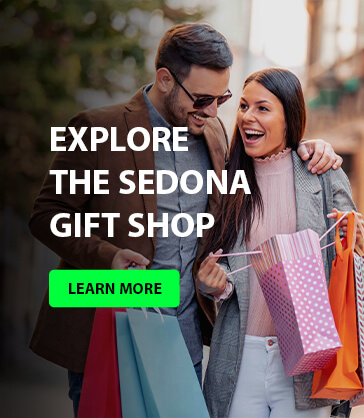 If you would like to attend the webinar, RSVP to Kathy Levin, Associate Planner
at Klevin@SedonaAZ.gov or call (928) 203-5035.  For more information on the Community Plan update, Imagine Sedona 2020 & Beyond, go to www.SedonaAZ.gov/planUpdate.